FOV 92 Degree 1/3" 3.6mm FPV Camera Lens RunCam Swift series
FOV 92 Degree 1/3" 3.6mm FPV Camera Lens RunCam Swift series
FOV 92 Degree 1/3" 3.6mm FPV Camera Lens RunCam Swift series
Enter your email address to be notified
when this item can be pre-ordered.
Product Description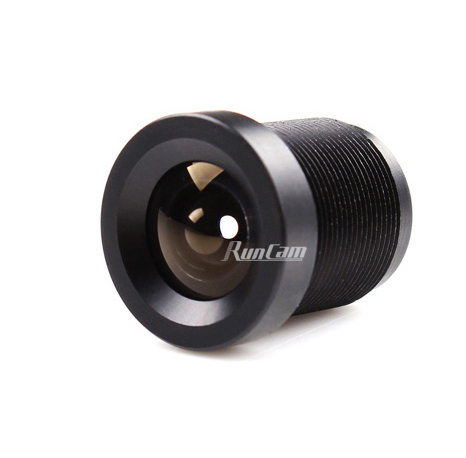 Suitable for SWIFT series PZ0420M SKY SKYPLUS PZ0420H
Focal Length (mm): 3.6mm
Horizontal FOV: 72°
Vertical FOV: 55°
FOV: 92°
Aperture(F): 2.0
Mount: 12*0.5
Format(inch): 1/3"
M.O.D(m): 0.1
Product Reviews
Write Review
Taille modérée, qualité ++

Posted by Yohann on 17th Feb 2016

Achetée en remplacement de la caméra FPV d'origine de l'Eachine racer 250, la gestion de la lumière est extraordinaire.
Plus d'écran noir avec cette caméra lorsque le drone est face à la lumière. Solide et taille relativement contenue.
J'achète la même pour mon prochain racer.