5.8G SMA& RP-SMA Circular Polarized Antenna
5.8G SMA& RP-SMA Circular Polarized Antenna
Product Description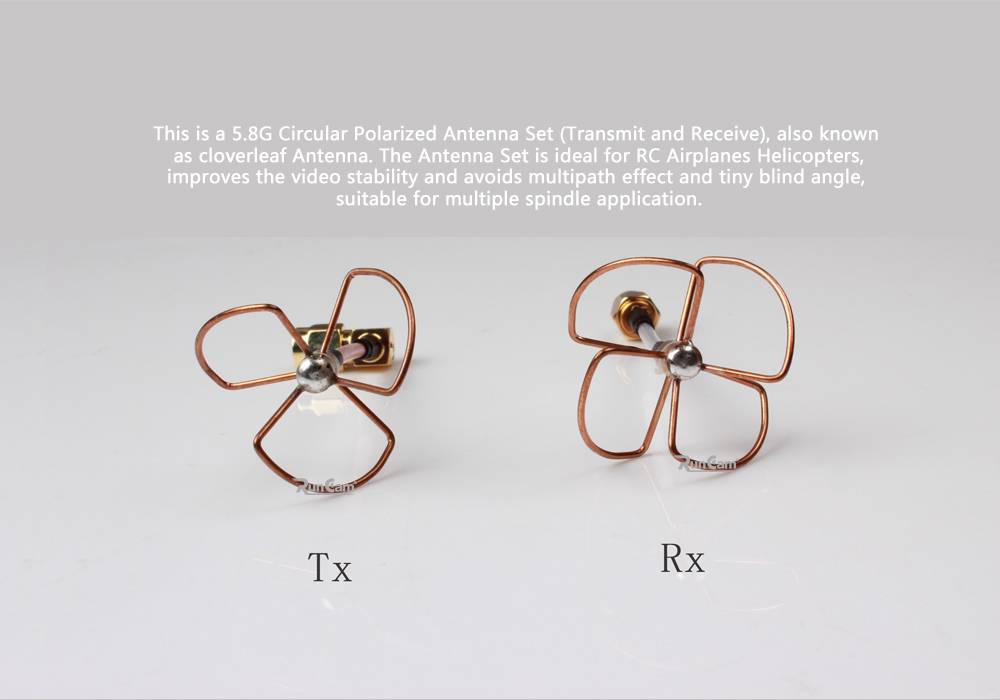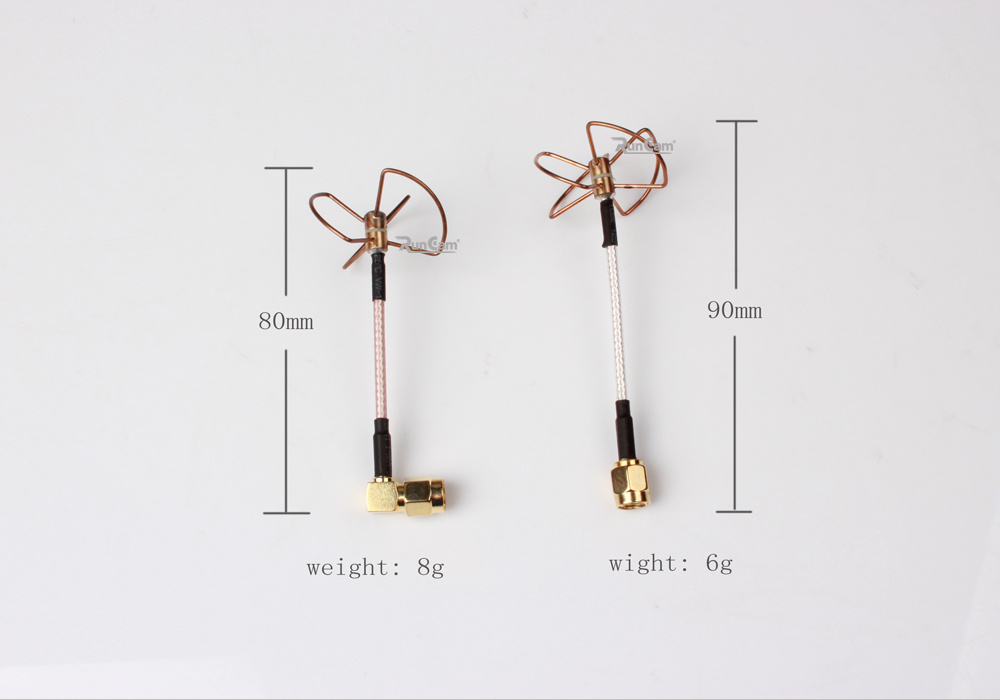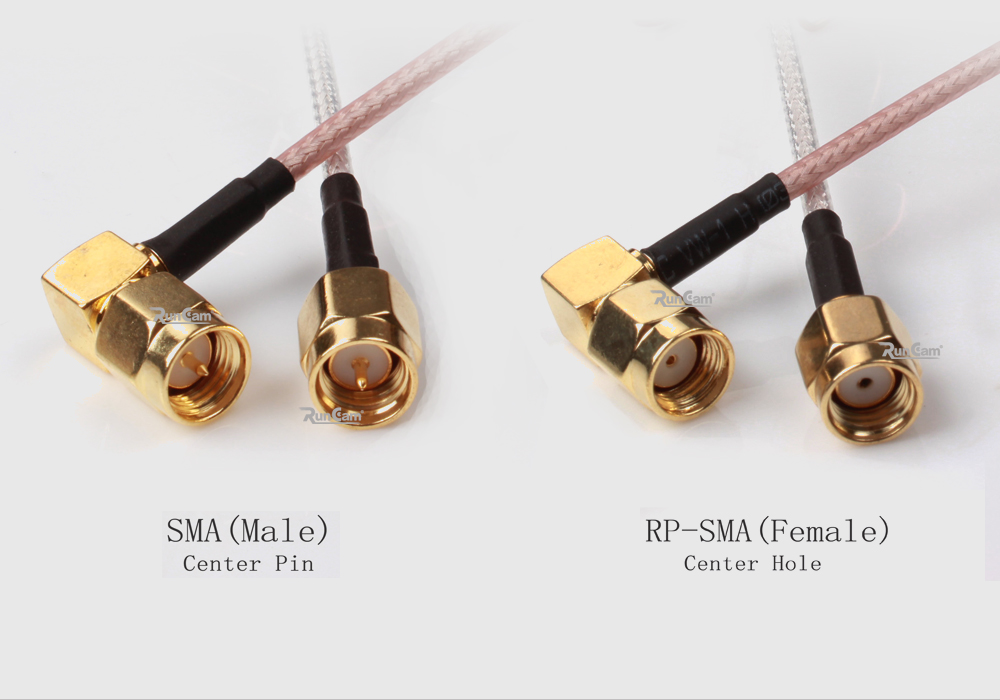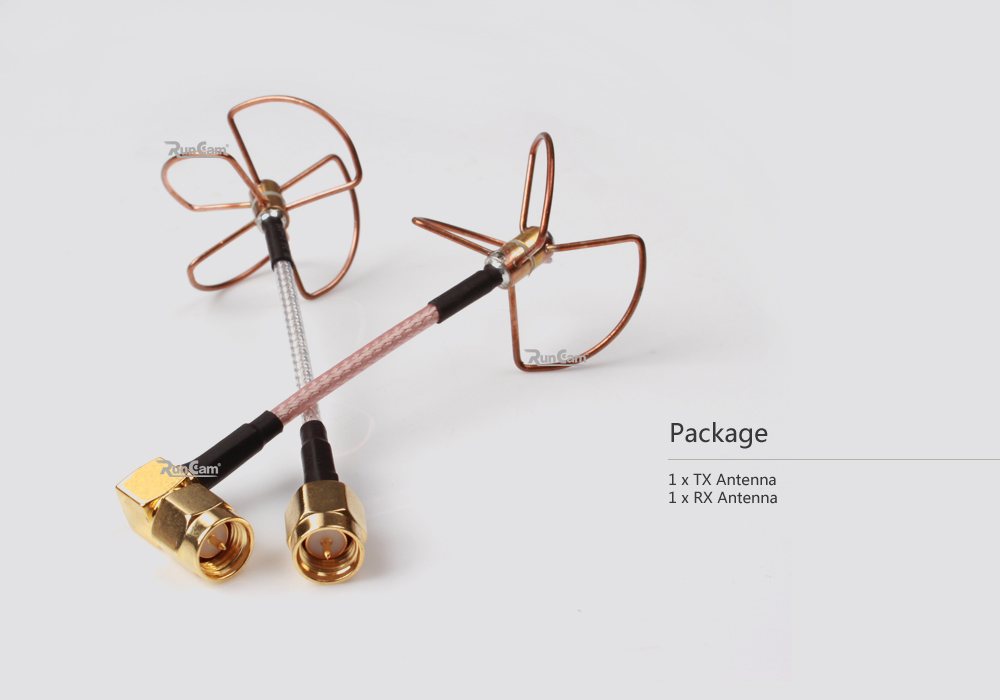 Product Reviews
Write Review
Tough and reliable

Posted by Unknown on 1st Sep 2016

There are many polarised 5.8ghz ariels on the market, but I've found these to be one of the best. They are very tough and despite many bumps and knocks continue to function well.

Used mainly on a 200mw sender, but work well with 25mw too. 200mw works well up to 1km LOS.

Great value

Posted by James Malone on 17th Aug 2016

I range tested these antennas on my Quad, and they work just as well as my Aomay RCHP 5.8ghz antennas. I lose radio signal to the Quad before I lose video signal from the VTX. The radio has a range of about 1/2 mile or 1 kilometer. Altitude has a lot to do with the range of the antenna. The higher you are the better they work.