FOV 140 Degree 1/1.8" 2.5mm Wide Angle FPV Camera Lens RunCam Eagle 4:3
FOV 140 Degree 1/1.8" 2.5mm Wide Angle FPV Camera Lens RunCam Eagle 4:3
FOV 140 Degree 1/1.8" 2.5mm Wide Angle FPV Camera Lens RunCam Eagle 4:3
Product Description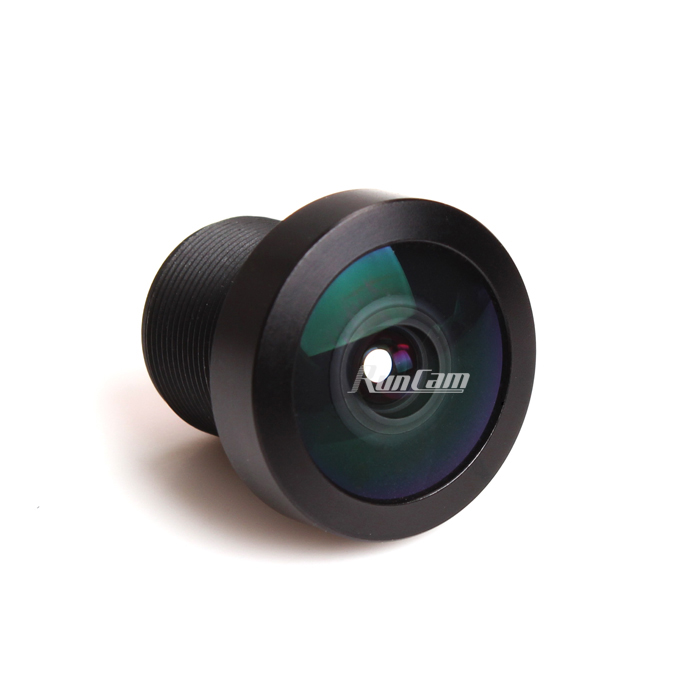 FOV 140 Degree 1/1.8" 2.5mm Wide Angle FPV Camera Lens RunCam Eagle 4:3
Focal Length (mm):2.5
Horizontal FOV:140°
Vertical FOV:78°
FOV:140°
Weight:6.6g
Aperture(F):2.0
Mount:M12*P0.5mm
Format(inch):1/1.8"
M.O.D(m):0.1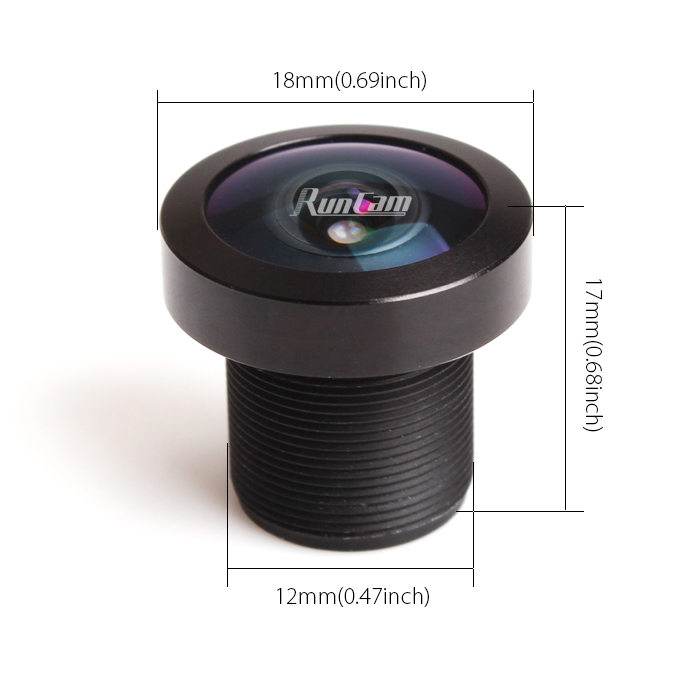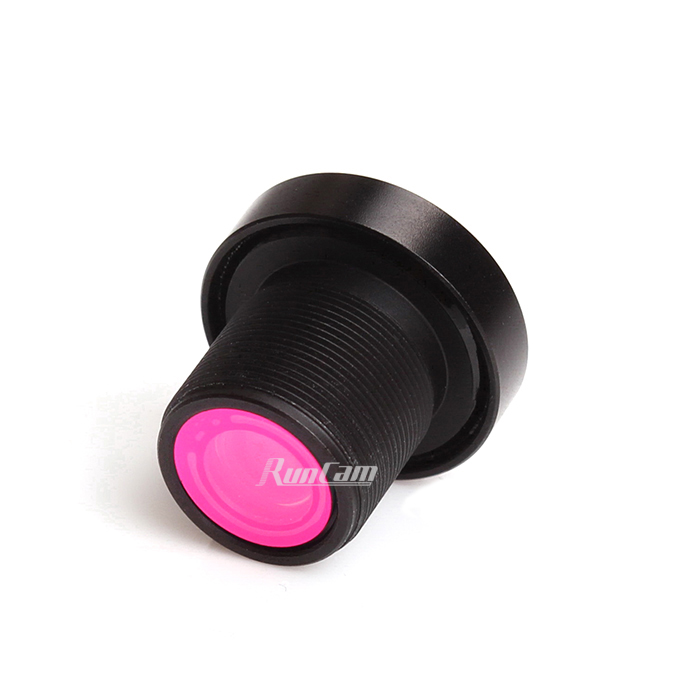 Package
1 X Lens (

The lock ring is not included.

)
Product Reviews
Write Review
Perfect replacement for bigger FOV on 16:9 Eagle!

Posted by Jeroen Sneller on 8th Jun 2017

I was looking to get a better (especially vertical) FOV on my 16:9 Eagle. Loopings and Split-S moves were sort of going on feeling and not visibility, just hoping you would get out right! After replacing the stock lens with this lens, i'm getting just the extra FOV that i need, without any visible distortion or fisheye effect.
So... if you're looking to get a better FOV for your 16:9 Eagle, grab this lens!