Base-bracket for RunCam Eagle
Base-bracket for RunCam Eagle
Base-bracket for RunCam Eagle
Product Description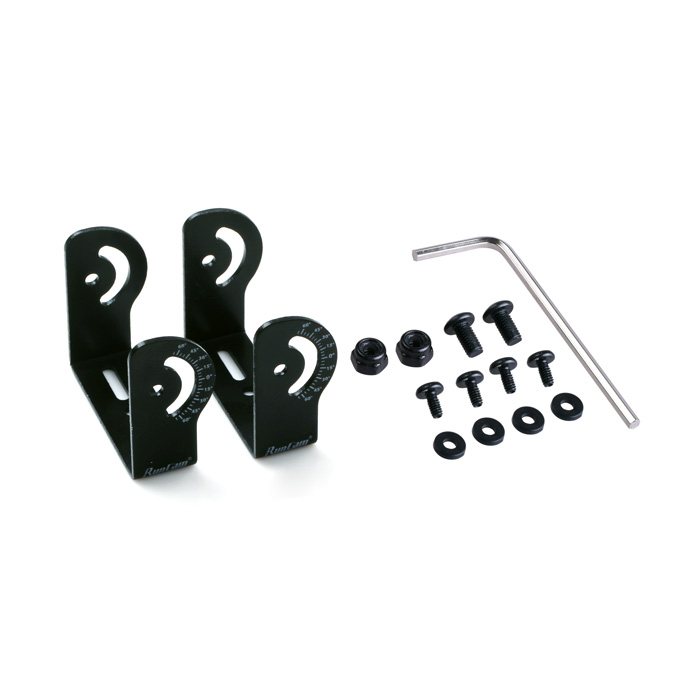 Product Reviews
Write Review
Much stronger than the origanal bracket

Posted by Wormsandwich on 19th Jan 2017

When I ordered these I expected to get the same flimsy bracket that came with the camera, this is not the case. These brackets are much stronger, being made of a heavier gauge steel I'm sure these will holdup much better. They also come with some more substantial hardware.