RunCam RC25G FPV Lens FOV170 Wide Angle for Eagle4:3
RunCam RC25G FPV Lens FOV170 Wide Angle for Eagle4:3
Product Description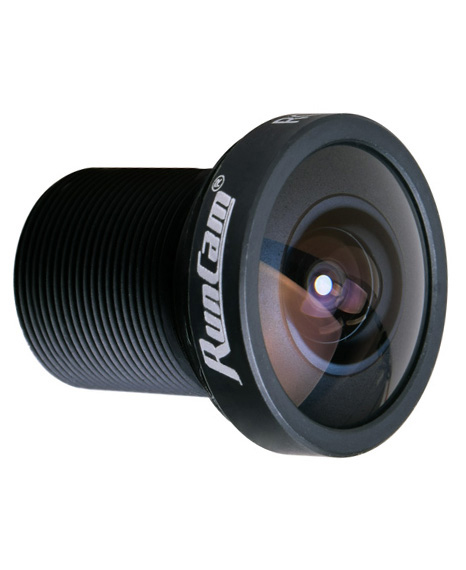 RunCam RC25G FPV Lens FOV170
Wide Angle for Eagle4:3
Focal Length (mm): 2.1
Horizontal FOV: 130°
Vertical FOV: 99°
FOV: 170°
Weight: 7.1g
Aperture(F): 2.0
Mount: 12*0.5
Format(inch): 1/1.8"
M.O.D(m): 0.1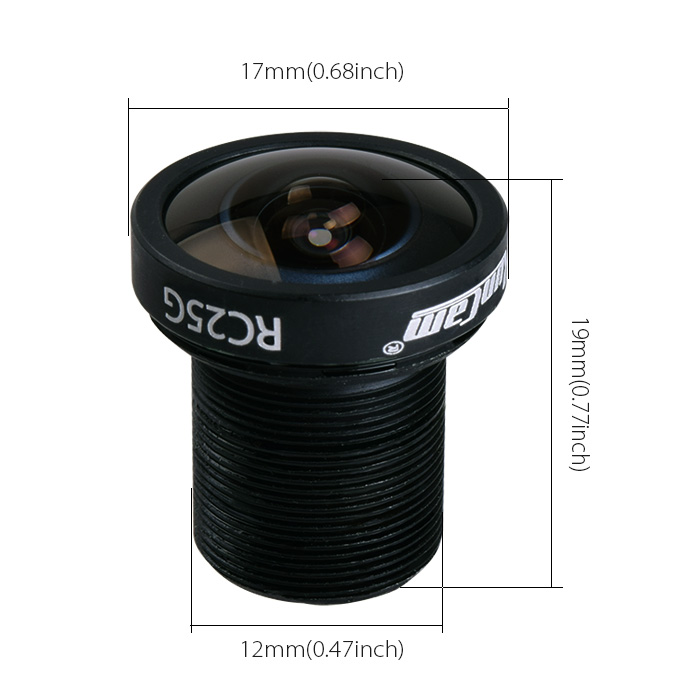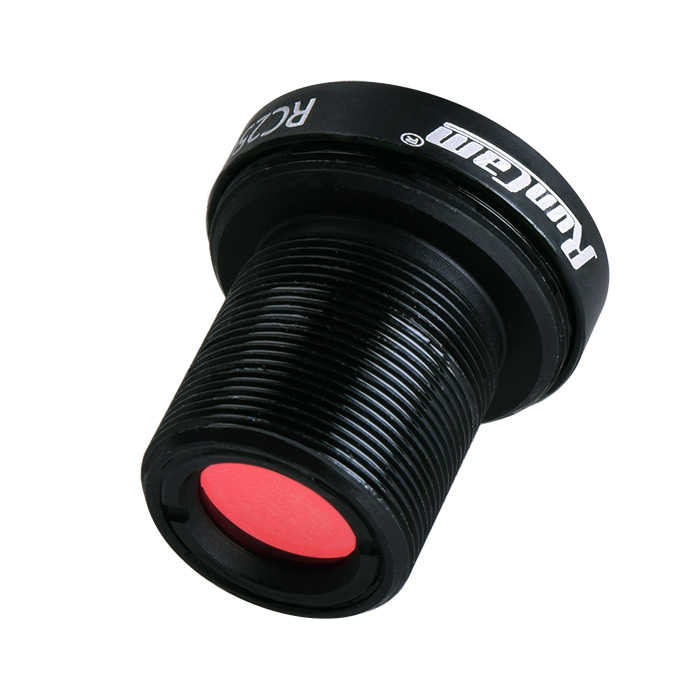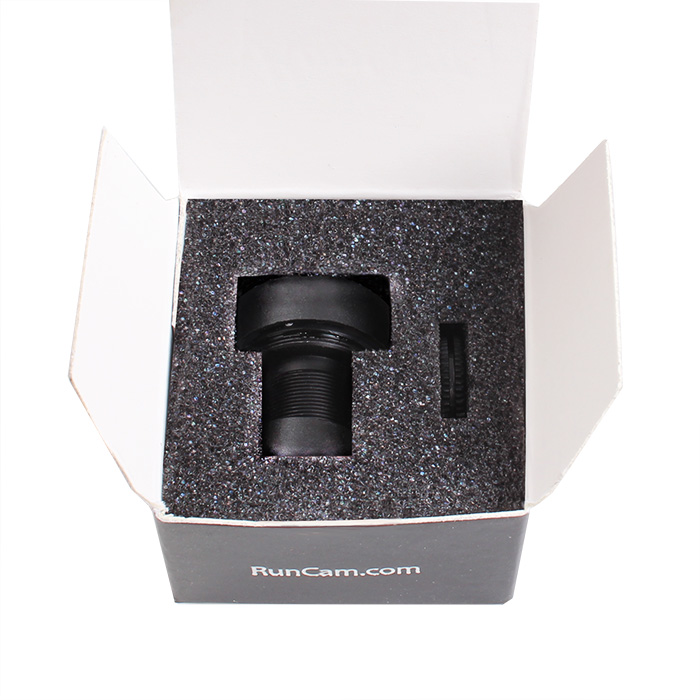 Product Reviews
Write Review
2.1mm Eagle replacement lens

Posted by Jesse Kenney on 30th Apr 2017

I have tried different lenses, this original 2.1mm lens replaces the factory 2.5mm lens, I believe it the Eagle comes with the 2.5mm? Anyway, if you're not sure about switching to a 2.1mm, don't worry! I didn't notice any weird fisheye affect or anything like that! For me it made the world of difference! I'm new to fpv, I was currently flying in a huge field with the original lens but no I'm flying in and around my backyard and around the outside of my home!! Get the lens from RunCam, you won't regret it!!!