RunCam RC25G FPV Lens 2.5mm FOV140 Wide Angle for Swift Series, Eagle 4:3 Series, Split
Product Description
Lens
Camera Model
Format(inch)
Focal Length(mm)
Horizontal FOV
Vertical FOV
FOV
Weight(g)
Aperture(F)
Mount(mm)
RC25G
Swift1/2, Swift Mini, Swift RR/RR 2,
PZ0420M, SKY, SKYPLUS
1/3"
2.5
110°
83°
140°
7.0
2.0
M12*P0.5
Eagle(4:3), Eagle2(4:3), Eagle 2 Pro(4:3)
1/1.8"
130°
99°
170°
RunCam Split 1/2
1/2.7"
135°
76°
165°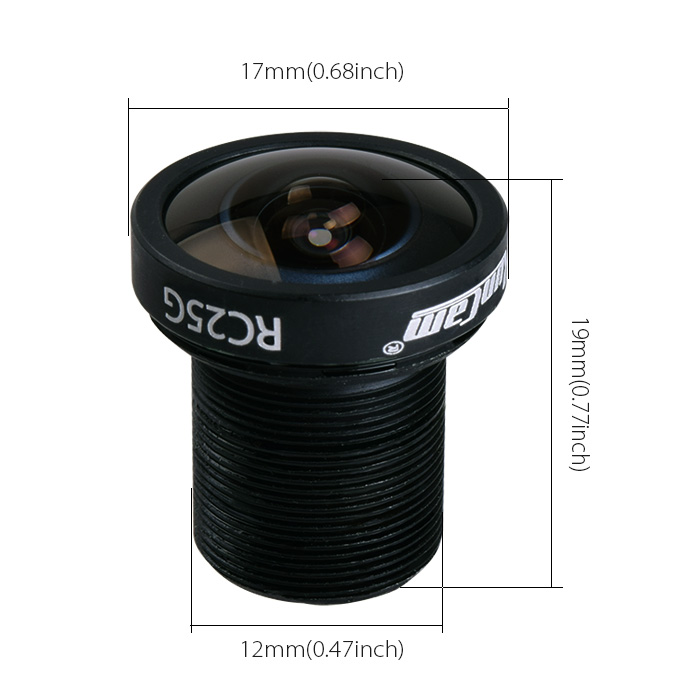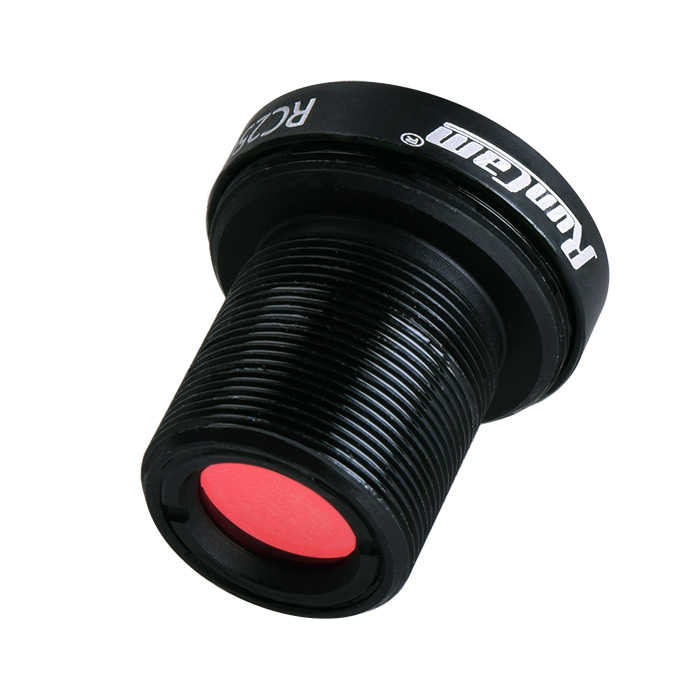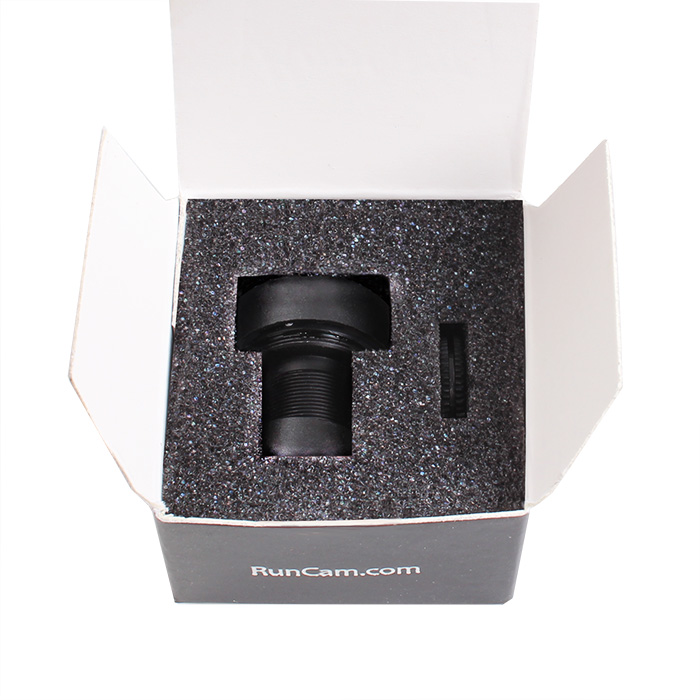 Product Reviews
Write Review
Very good quality lens, helps a lot improving the FOV in FPV flying.

Posted by Zeev on 18th Sep 2017

It was very easy to install, very easy to adjust focus and lock it and very good value for the result. The locking ring is pretty good and the lens is not moving/unfocusing even after a crash. The FOV is awesome and really make you feel more confident and make you "want" to do new tricks and not afraid. Will buy again for sure because I will probably crash it someday but this is how we learn. :) Recommended lens for Swift2.