Product Description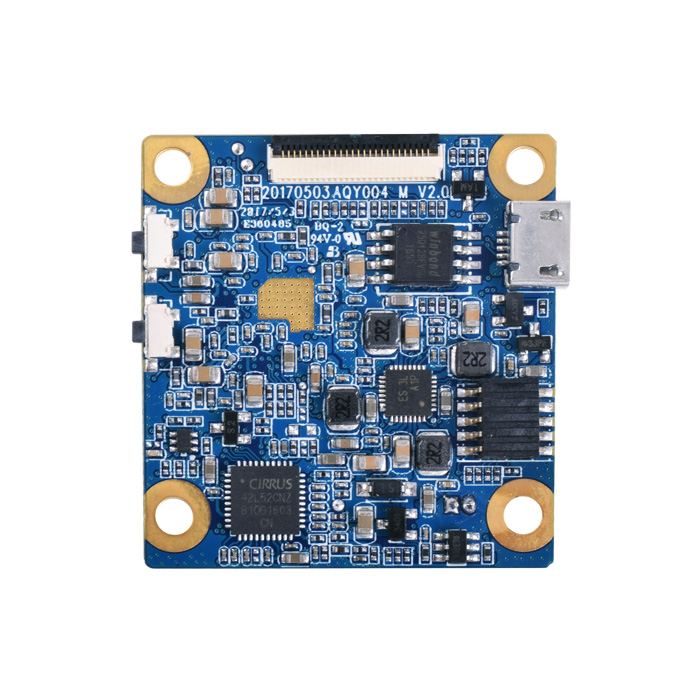 Product Reviews
Write Review
Almost perfect

Posted by Steve on 14th Sep 2017

This is a replacement for the PCB from my actual Runcam Split purchase. The ribbon cable connector on my first PCB broke the very first day I got it and long story short, Runcam ended up replacing my PCB under warranty. All props to them for doing that.
I say that the Split is almost perfect because it actually does a really good job. The HD picture is great as is the FPV feed (if you can eliminate noise from your ESCs), and the firmware seems well thought out and implemented.
The downsides to this PCB are the ribbon cable connector like I mentioned, along with the SD card clip. That really sucks. If you have a tight build with little room, once your card is in place, there is no way you are going to be replacing cards in the field. You either have to put in a card with a huge capacity or make sure that you empty it regularly. If you don't and it fills up whilst you are flying you will get a large graphic in the middle of your video feed telling you that the card is full. Not terribly well thought out.
Lastly, despite having a CMOS the camera does have decent low light performance and negligible latency.
I recommend this for someone looking for a light, cheap way to integrate HD recording into their build.

Works perfectly - However i shouldn't have needed it in the first place.

Posted by Chris M on 11th Sep 2017

I received this product as a result of a support ticket being raised due to getting an "unautherized" error that wasnt fixed by simply reflashing the firmware. This product works as described and is easy to connect up to the camera module . However, it was slightly disapointing to have to resort to this because of a software brick.

Another problem i had with my initial PCB was the sd card holder was incredibly loose, so during flight the card would slip out and result in my losing £50 worth of sd cards..

with the new PCB the sd card holder is much tighter, however i am still putting a secure layer of electrical tape to secure the latch down.

Overall i am very happy with runcam's support and service. It is a shame that i had to order a spare part, however the fact that they provide these to purchase is a blessing.

Great innovation and perfect for our hobby.

Posted by Jeremiah Davis on 6th Sep 2017

This is my second split and I hope to put them on all my quads. I the PCB on one of my splits and am so glad to be able to get a replacement quickly and easily. Everything is working fine now.