Product Description
RunCam Owl 700TVL Starlight FPV Camera True 0.0001lux FOV 150
This is a starlight FPV camera with super mini size (19mm * 19mm * 25mm) and super lightweight (11g). It has F2.0 large aperture, FOV150 wide-angle lens and the real illuminance (0.0001LUX). It supports 2S/3S/4S battery (DC 5V-24V) wide voltage power input.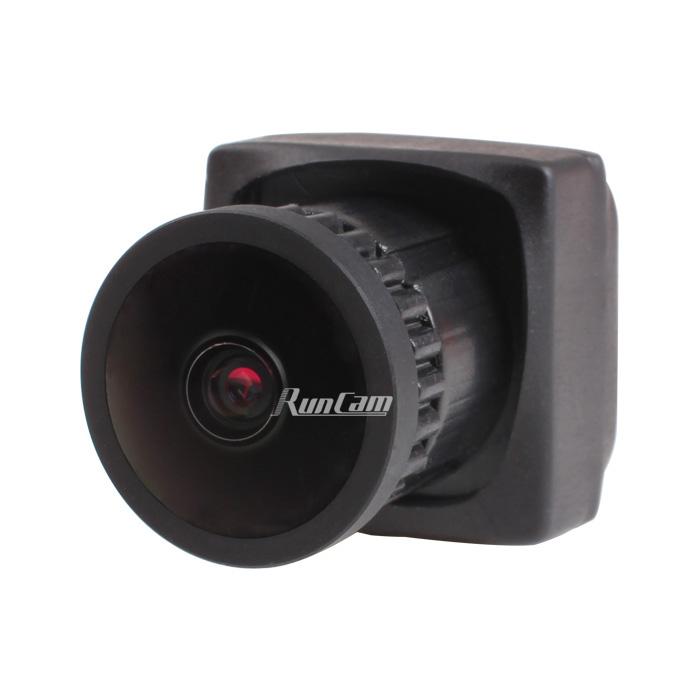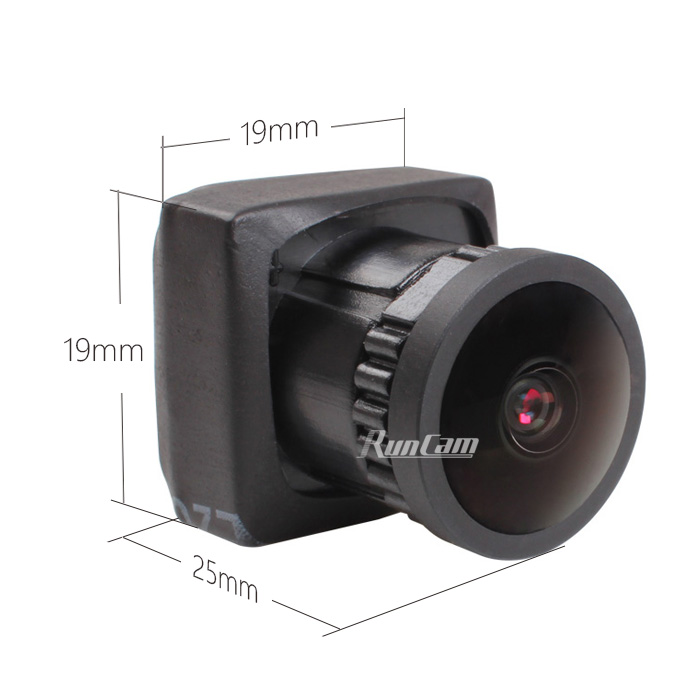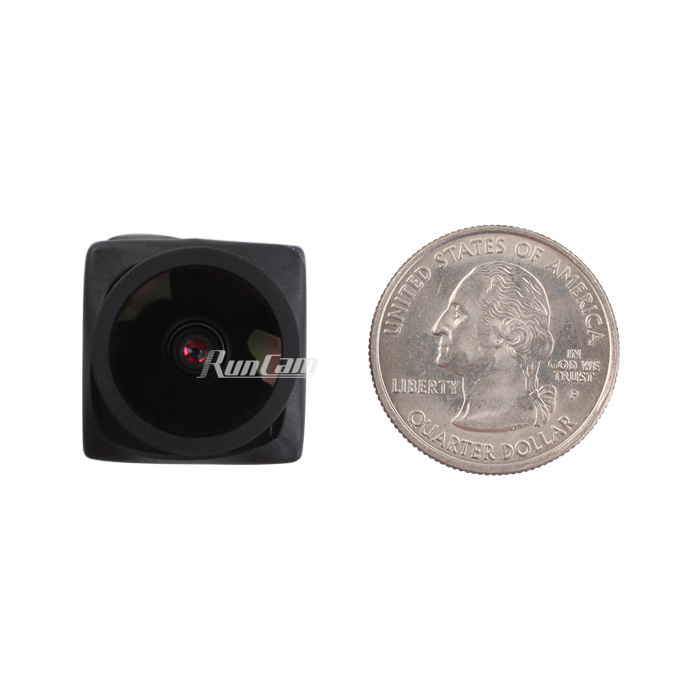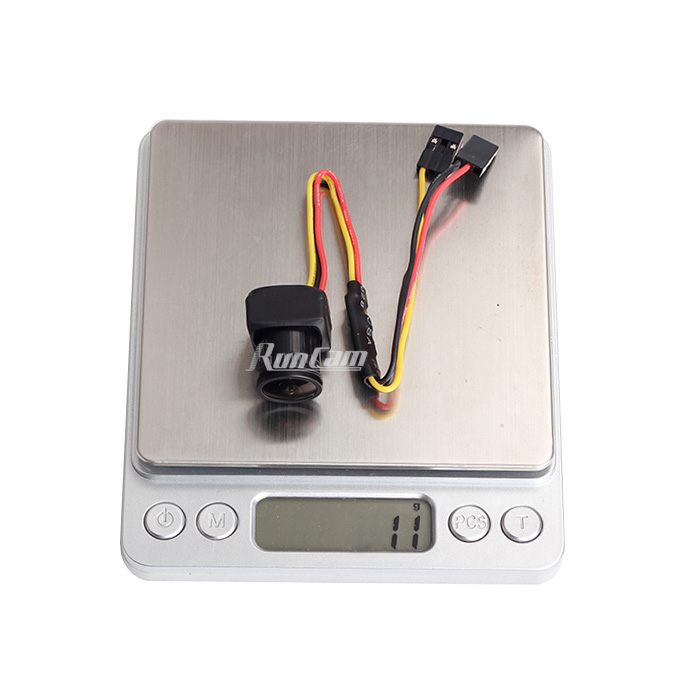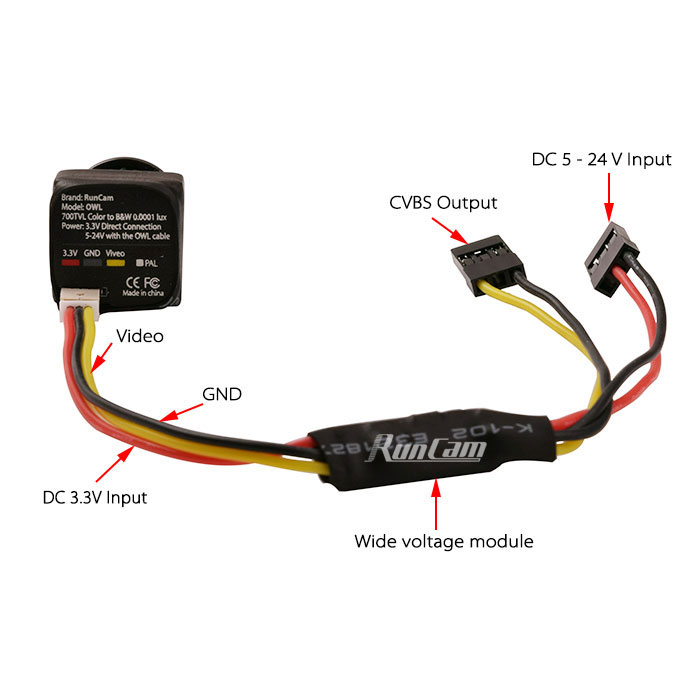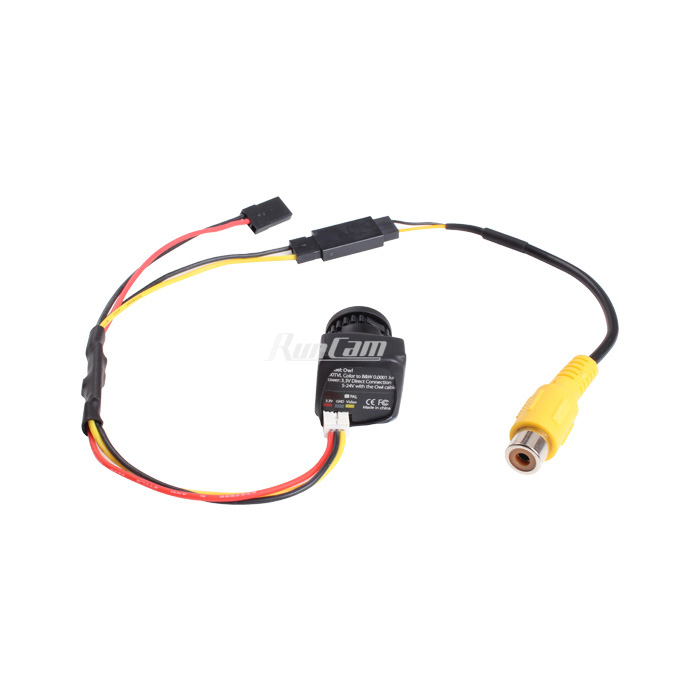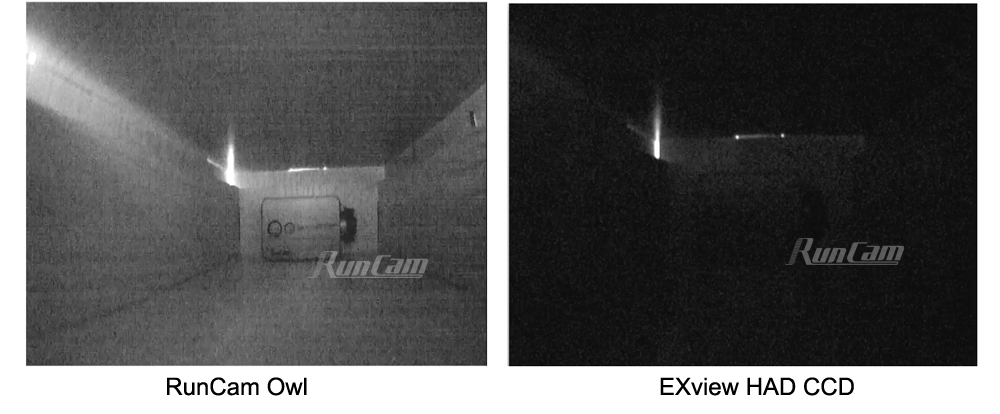 Features:
1/2'' Sensor
1/2'' F2.0 FOV 150 Wide Angle Lens
700TVL Color Picture
True 0.0001 Lux Black & White Picture
Support 2S/3S/4S battery (DC 5V-24V) Wide Voltage Power Input
Dimension: 19mm(L)*19mm(W)*25mm(H)
Net weight: 11g
CVBS Video Output
Specifications
| | |
| --- | --- |
| Image Sensor | 1/2 Sensor |
| Horizontal Resolution | 700TVL |
| Min. Illumination | 0.0001Lux |
| Signal System | PAL/NTSC |
| Synchronization | Internal |
| Auto White Balance | Auto |
| S/N Ratio | >52dB |
| Day/ Night Switch | Auto |
| Auto Gain Control | Auto |
| Back light compensation (BLC) | Auto |
| Video Output | CVBS output |
| Power | 5-24V DC |
| Dimensions | 19mm(L)*19mm(W)*25mm(H) |
| Operation Temp. | –10C to +50C |
| Operation Environ. | 10% to 90% |
Product Reviews
Write Review
owl the best night cam ever

Posted by Rashann Loftis on 14th Mar 2017

Such a great camera for day and night . the lightweight and small size make it ideal for almost any layout. Easily switches to lowlight and bright without any problems see link https://youtu.be/wOcvWslAOFI

Must have

Posted by Chris on 16th Feb 2016

I ordered one of these cameras to try. Once I installed it and went outside the first time I was blown away. I immediately ordered two more for my other frames. It does not have the best picture quality of any fpv camera on the market. I have heard a lot of people complain that its 150fov is a problem. To me none of this matters because that was not the point of this camera. The point was wide dynamic range. And low light sensitivity. And they nailed it. Honestly I fly the fatshark 700tvl v2 cameras in all my frames and even during the daytime this camera still competes with it. However at night this thing is unbelievable. I will always have these in my box.

Extreme low light test

Posted by Tory Sims on 14th Feb 2016

I tested the Owl in my backyard with just a sliver of moon and some LED's for illumination. I was impressed with the picture I got. I made a video documenting this. https://www.youtube.com/watch?v=LJ0xucmszCE

Works as advertised

Posted by Tim on 24th Jan 2016

This works in really low light conditions - as advertised. Also, it adjusts nicely between bright and dark conditions. I moved the pin with the red wire (my 12v pwr) from the power cable to the video cable, so that I could use just one cable for signal and power.