Silicone Frame for RunCam 3 or Gopro Session
Silicone Frame for RunCam 3 or Gopro Session
Silicone Frame for RunCam 3 or Gopro Session
Product Description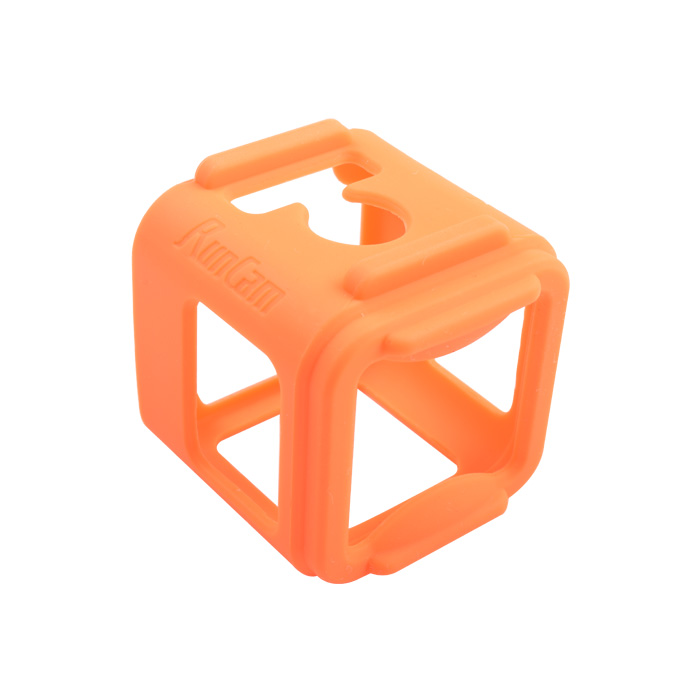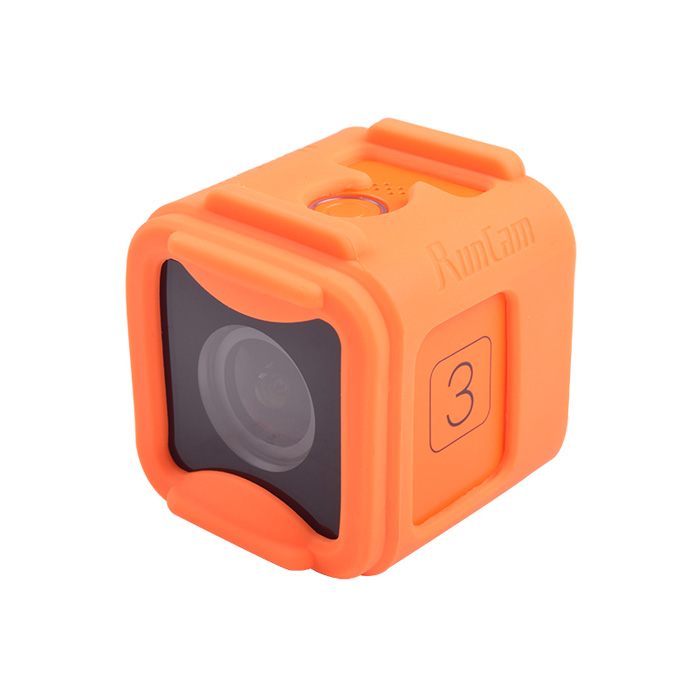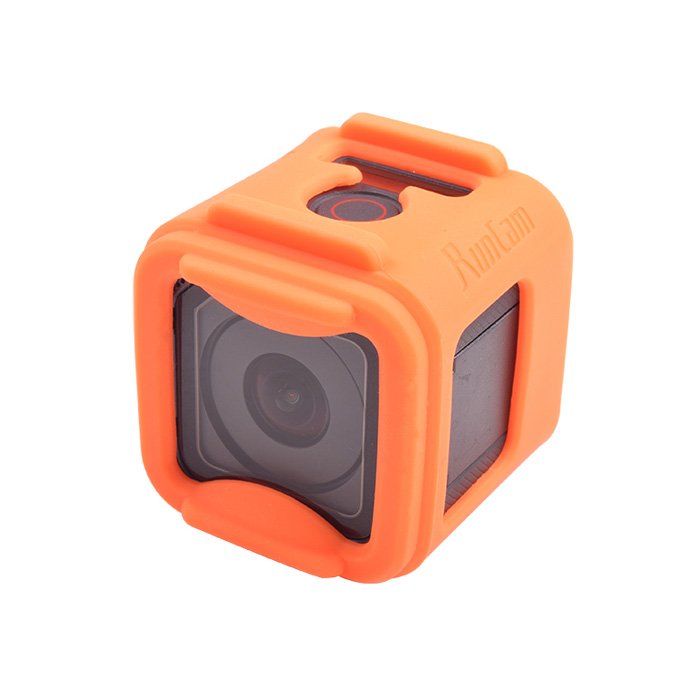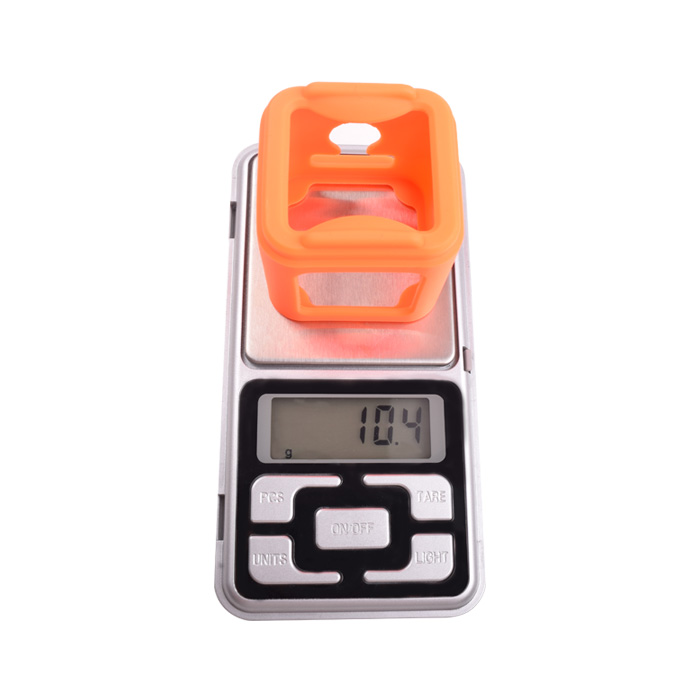 Product Reviews
Write Review
Good protection

Posted by Sascha on 21st Jul 2017

Nice protection for the Runcam 3.

Only negative, was mentioned here before, missing a cut out for the USB connector! Maybe add that in the future and this item will be perfect!

Nice protection for RC3

Posted by Shahrudin on 5th Jul 2017

Fits perfectly and good protection from falls and crashes when mounting on a racing fpv drone

Good protection , why no hole for usb ? ?

Posted by Denis on 5th Jul 2017

Perfect protection , just no hole for the usb connector .... a little bit stupid

Protect your Runcam3

Posted by Jamie Buxton on 1st Jul 2017

Fits perfectly on the Runcam 3, and the cut-outs are positioned in a nice pattern to allow you to get to all the buttons.

Excellent protection

Posted by Chris N. on 30th Jun 2017

Get lightweight pro for my Runcam3. Easy to put on and off. Camera held much more securely than bare. 2 for 10$ is awesome.