Tempered glass replacements for RunCam 3
Tempered glass replacements for RunCam 3
Tempered glass replacements for RunCam 3
Product Description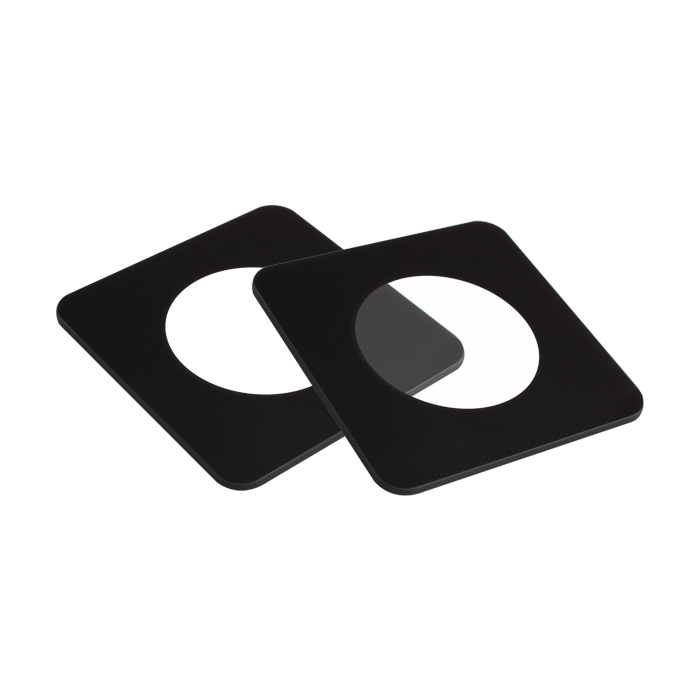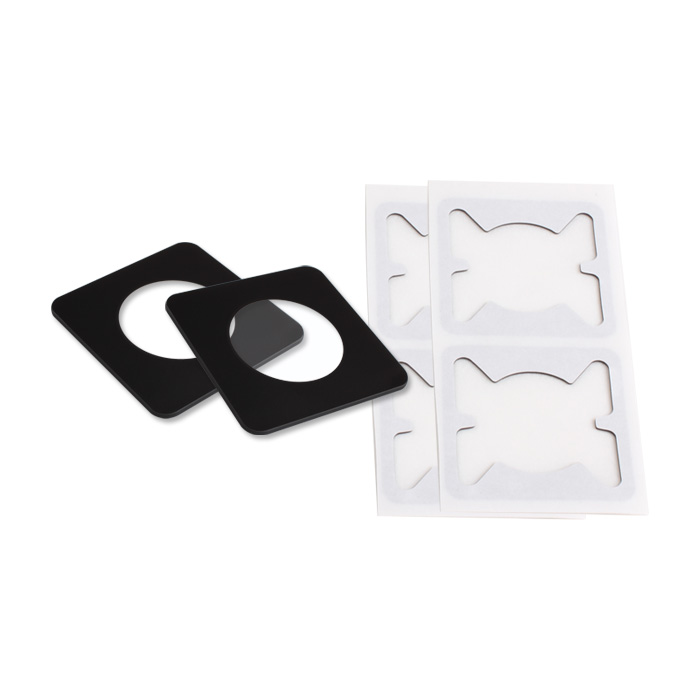 Package
2 X Corning gorilla glass(30.5x30.5mm)

4 X Sticker
Product Reviews
Write Review
RunCam 3 replacement glass

Posted by annefernee on 27th Sep 2017

Easy to replace scratched protector glass. Very tough hardened glass. Great quality.

Better than other box / cube like HD cams.

great spares

Posted by Nejc on 18th Jun 2017

Easy to replace, very good price.

Replacement glass for the Runcam3

Posted by Jamie Buxton on 25th Apr 2017

Gives you the piece of mind that if you happen to have an accident that you can easily replace the glass and continue to use your camera. Definately grab a few of these, perfect sized to fit the RC3.