TV-out and power cable for RunCam 2/RunCam 3
TV-out and power cable for RunCam 2/RunCam 3
TV-out and power cable for RunCam 2/RunCam 3
TV-out and power cable for RunCam 2/RunCam 3
Product Description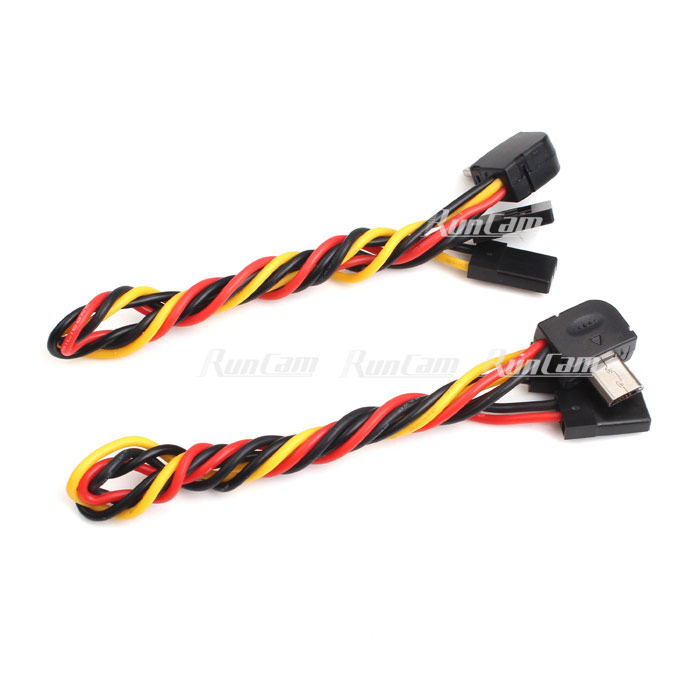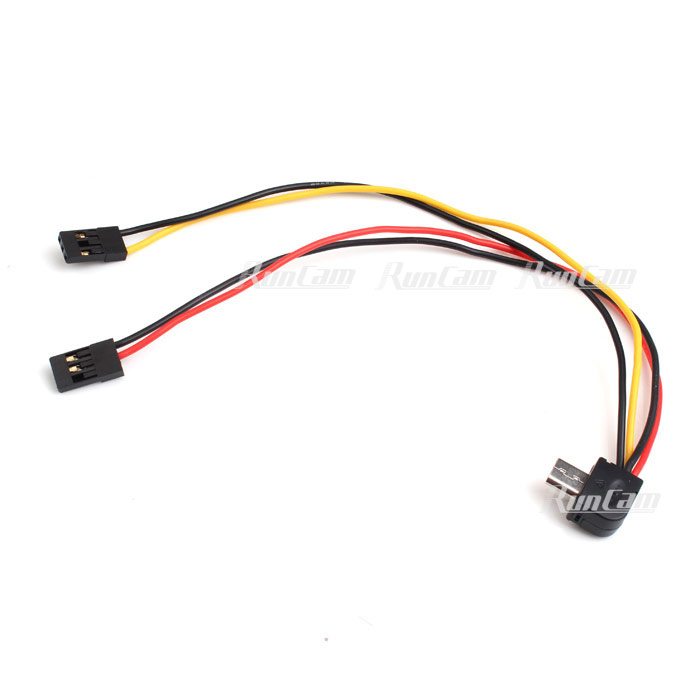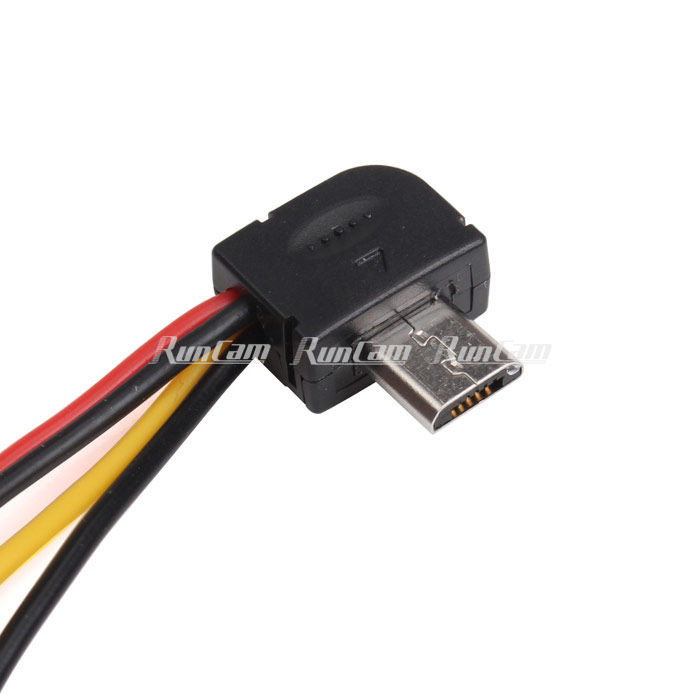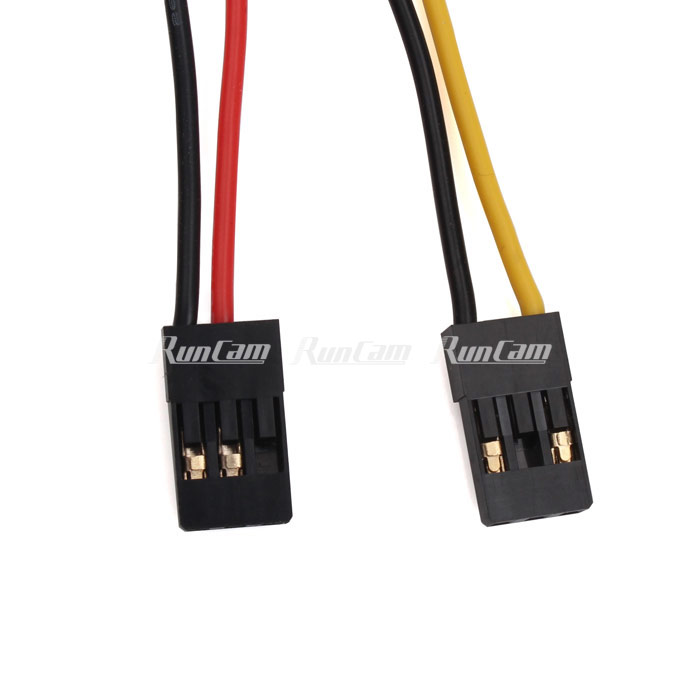 Package
2 X TV-out and power cable
Product Reviews
Write Review
Top quality

Posted by Andrejs Piesis on 20th Apr 2017

Top quality product - silicone wires are nice and flexy, connectors are top notch!

Exactly what I needed!

Posted by Dave in Nashville on 12th Mar 2017

Needed a way to deliver power to a RunCam2 from an Eagle Tree Vector. I believe this will do the trick! If not, I'm sure I'll find a good use for the cable. Many thanks!

Good quality

Posted by Matt on 9th Feb 2017

Very well made cables. Silicone insulated wire makes it very flexible and ideal for a pan & tilt installation.

Simple connection powerful tool.

Posted by Ephraim Robbins on 21st Sep 2016

Great convenience with this item. Thanks runcam. Sure would like an Owl Plus.

live view cable

Posted by Aki on 15th Apr 2016

cable works well and should always be more due to the nature of the species ...

Does the job

Posted by Darren G on 12th Apr 2016

Good lightweight and flexible cable for using live video out on the runcam 2. Note that due to the soft silicone insulation and thin wire, props will cut through this like butter, so keep it well away (make considerations for where the cable might reach if it comes unplugged on a rough landing).