WiFi module for RunCam Split
WiFi module for RunCam Split
WiFi module for RunCam Split
Product Description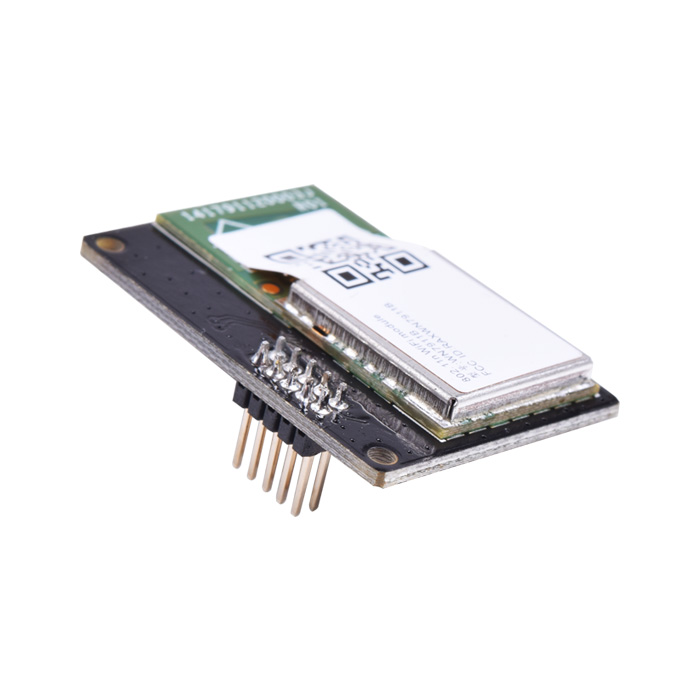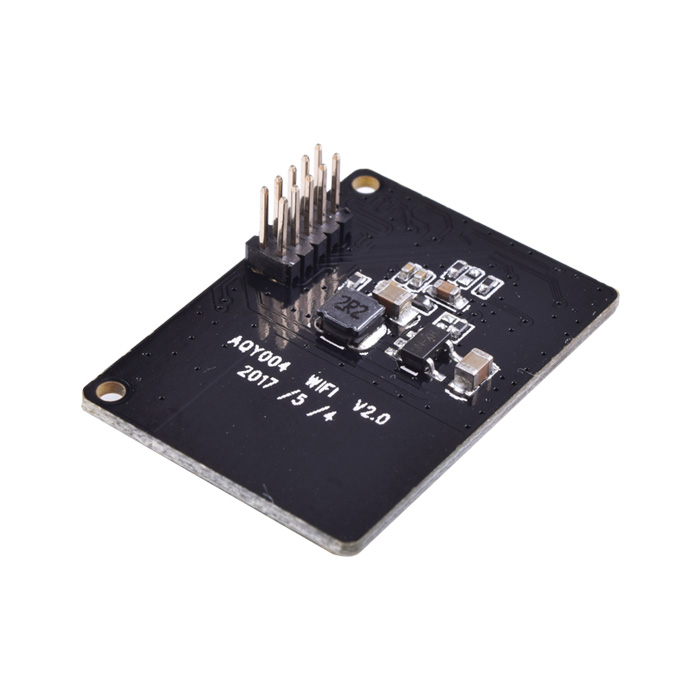 Product Reviews
Write Review
Difficult to mount

Posted by Unknown on 9th Aug 2017

The module works well.
But it is a pity that it does not have a different header on the board. So that the module can be plugged in parallel and level with the main board. And not at 90degrees, which makes it very difficult with the PDB and FC boards getting in the way.
In fact, I can use the module at all in one installation, due to this reason.