FOV 130 Degree 1/1.8" 2.5mm Wide Angle FPV Camera Lens RunCam Eagle2 16:9
FOV 130 Degree 1/1.8" 2.5mm Wide Angle FPV Camera Lens RunCam Eagle2 16:9
Product Description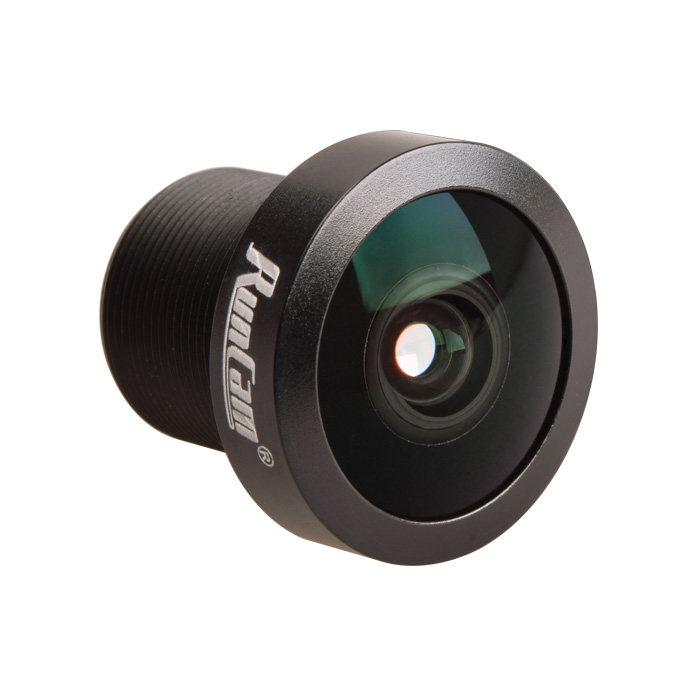 FOV 130 Degree 1/1.8" 2.5mm Wide Angle FPV Camera Lens RunCam Eagle2 16:9
Focal Length (mm): 2.5
Horizontal FOV: 110°
Vertical FOV: 60°
FOV: 130°
Weight:6.4g
Aperture(F):2.0
Mount:M12*P0.5mm
Format(inch):1/1.8"
M.O.D(m):0.1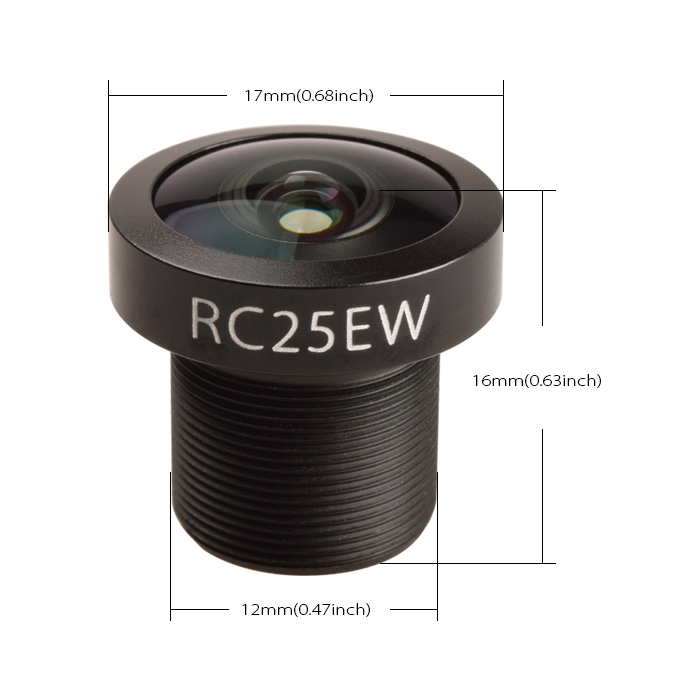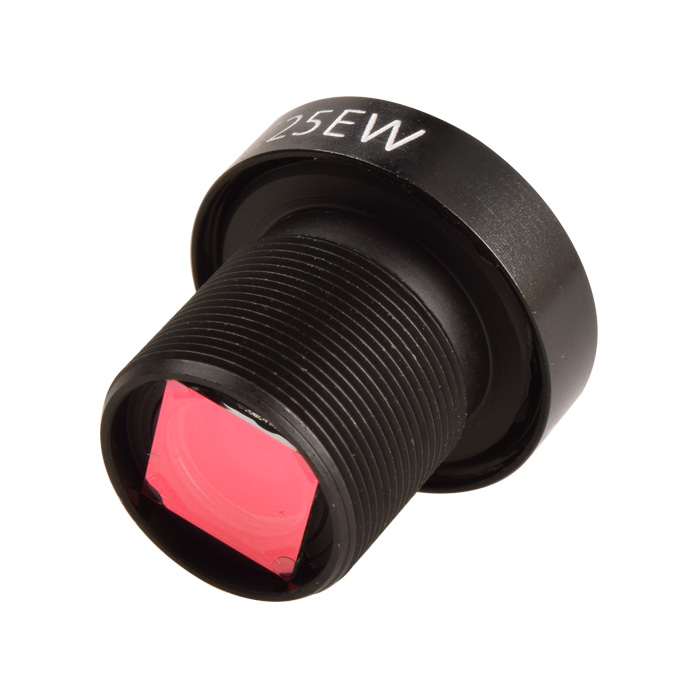 Package
1 X Lens (

The lock ring is not included.

)
Product Reviews
Write Review
so good I have 2 of them

Posted by Brandon Richards on 24th Mar 2018

The eagle 2 is like hd quality through fpv goggles enough said. I also fly at the park in the middle of the night no problem with only one street light. The best cam I have used.

The best seller

Posted by Vajira Palihawadana on 23rd Jan 2018

I would like to recommend this product .on time arrived.