Lens Extension Cable for RunCam Split Mini
Lens Extension Cable for RunCam Split Mini
Get a $5 cash coupon by joinning our Facebook group.
Product Description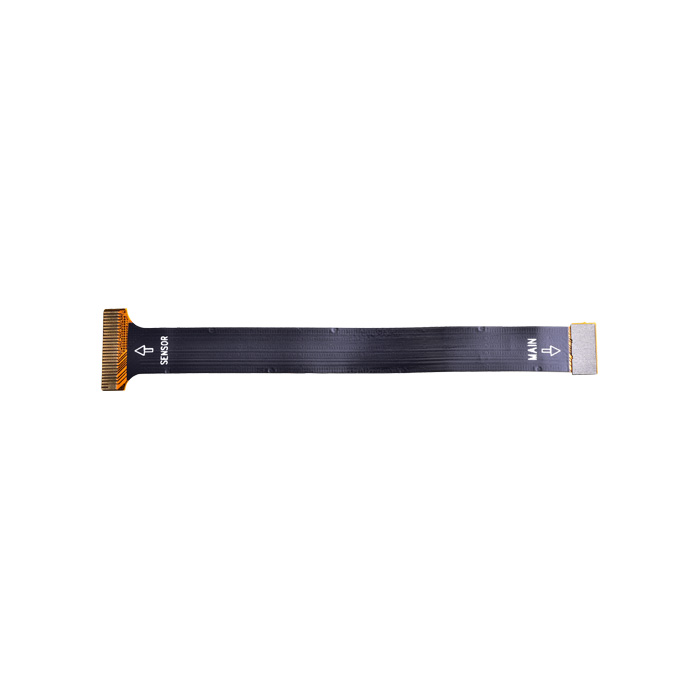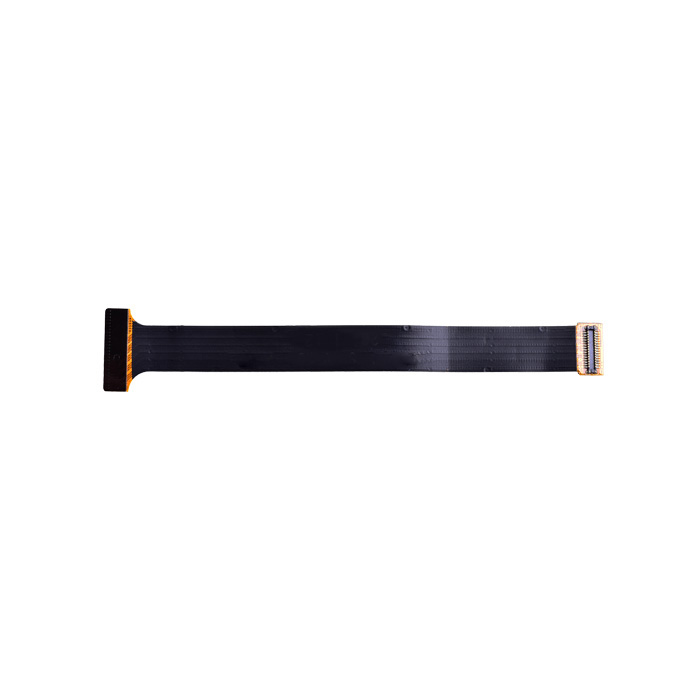 Product Reviews
Write Review
good materals

Posted by marcello on 30th Aug 2018

durable cable. mine ripped just because a bad crash. itherwise very resistant.
Get a couple of spare ones so you'll have it handy when needed.
Good job RUNCAM. I will never betray you.
(Till now 13 RunCam owned)

fast delivery. works correctly

Posted by John Curtis Gibson on 27th Jun 2018

Buy it. You need this.