Product Description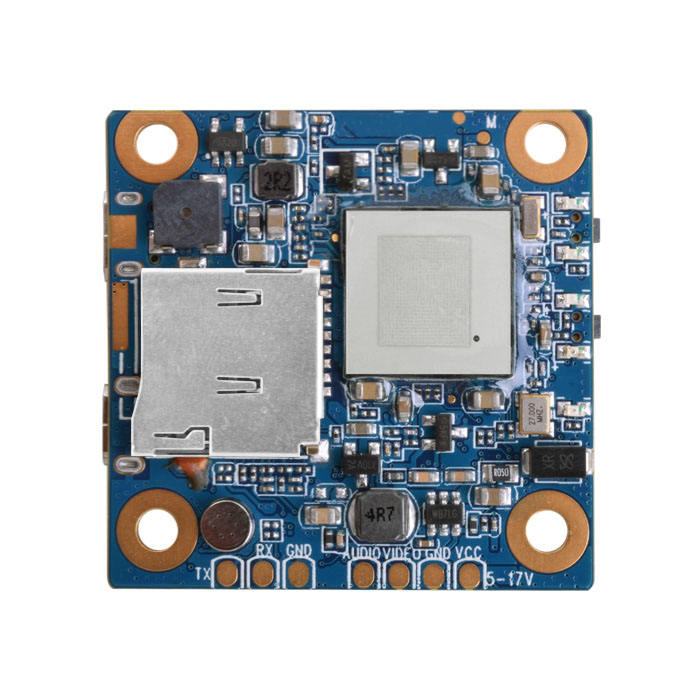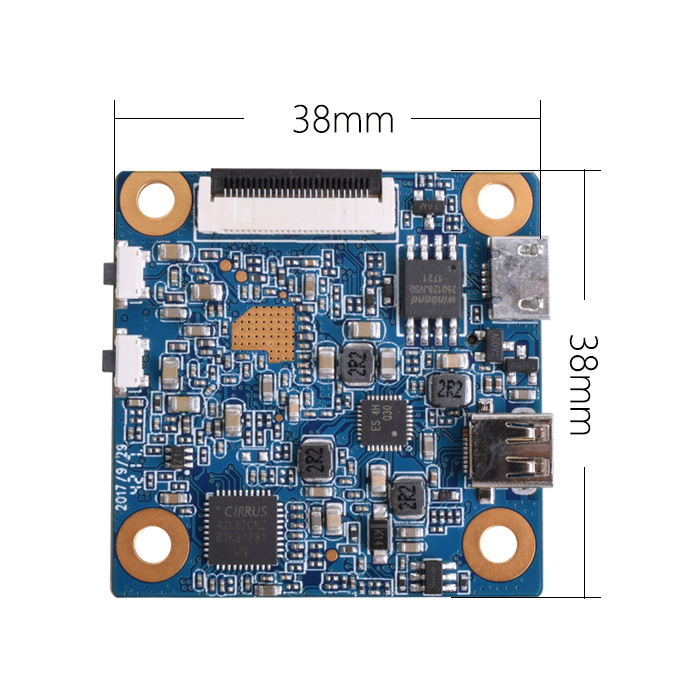 Product Reviews
Write Review
Super

Posted by Dušan Hronec on 21st Jul 2018

Perfect

Super

Posted by Dušan Hronec on 21st Jul 2018

Perfect

Works as intended - But no metal cover

Posted by Unknown on 28th May 2018

The board works well and changing out the fried one was easy. But it would be nice to include the metal cover that holds the microSD in. Mine wasn't damaged but others might not be so lucky.

Good FPV Setup

Posted by Berry J Shealy on 12th May 2018

Good way to have FPV camera and be able to record also. I would give 5 stars, but the ribbon connectors are pretty fragile, so be very careful if you change out the ribbon.

perfect

Posted by Unknown on 2nd May 2018

Easy to install. Better micro sd card holding mechanism compared to split 1. Use only good quality sd card. In my case due to bad sd card I could start video recording only once. When I replaced the card this issue was solved.

works great!

Posted by Knuth Helekivi on 31st Mar 2018

Works great, use conformal coating and vibration dampeners to make sure this thing lasts.

Excellent piece of kit

Posted by Lee on 28th Mar 2018

Great product. Well made.

dont remove the stickers

Posted by andrew sawvell on 28th Mar 2018

My first board burnt because of a short on the board (my own doing, a long stupid story) but if I would have just left the sticker cover on it I wouldn't have had to buy this replacement board I'm reviewing. Again, the damage was caused by myself due to my own personal failure at the game "operation". Other than that, I love this product, the fact I was able to buy just the board is awesome.

Replacment fixed problems

Posted by RCWatchman on 24th Feb 2018

I originally got the split 2 complete. Had trouble with lines in transmitted video and blanking of the picture. Finally got a new board and all is good. The Wi-Fi is a bit of a pain to connect to but it works OK. For the price and what it does I would purchase again.

Great replacement for my V1 board

Posted by Aleksandar on 3rd Feb 2018

I have got this one as a replacement for a broken V1. It works great, and the shipping was fast.