5 pin silicone cable for TBS UNIFY PRO HV/Race RunCam Swift 2 / Owl 2
5 pin silicone cable for TBS UNIFY PRO HV/Race RunCam Swift 2 / Owl 2
5 pin silicone cable for TBS UNIFY PRO HV/Race RunCam Swift 2 / Owl 2
Product Description
A pack of 3 cables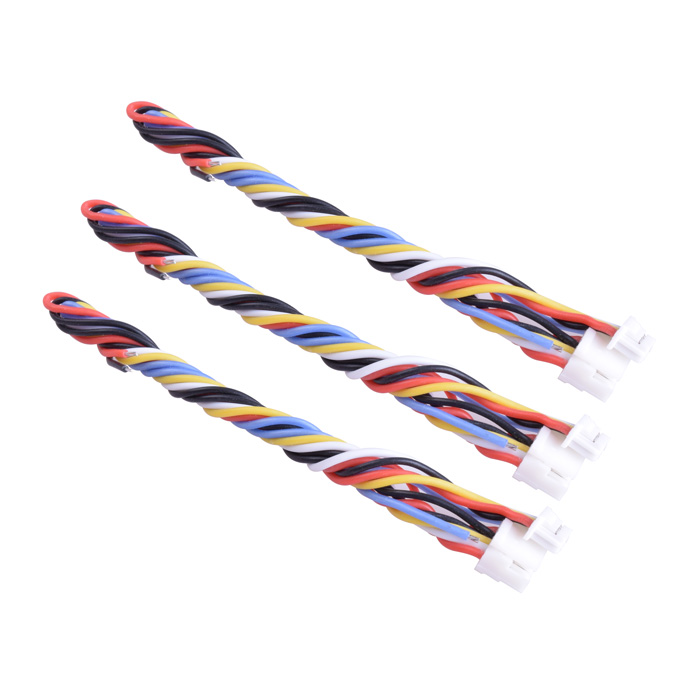 Product Reviews
Write Review
Perfect addition!

Posted by Tigs_fpv on 29th Apr 2017

These are perfect for no hassle connection to the TBS Unify Pro or Race.
Cheep price, 3 cables so your set for multiple builds or spares in case something goes wrong, all the connections you need, super soft silicon cables and really long so you can shorten them if needed to your desired length.