FOV 150 Degree1/2" Wide Angle FPV Camera Lens RunCam Owl Plus OWL2
FOV 150 Degree1/2" Wide Angle FPV Camera Lens RunCam Owl Plus OWL2
FOV 150 Degree1/2" Wide Angle FPV Camera Lens RunCam Owl Plus OWL2
Product Description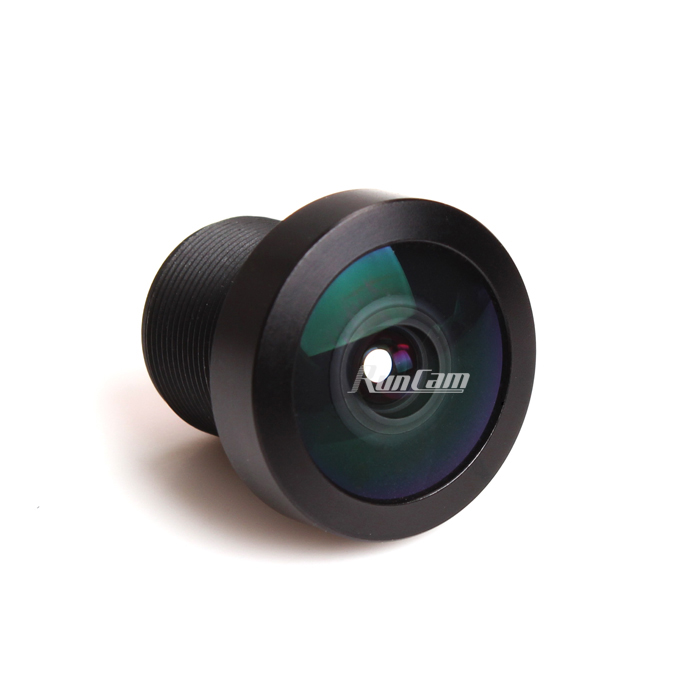 FOV 150 Degree 1/2" 2.5mm Wide Angle FPV Camera Lens RunCam Owl Plus
Focal Length (mm): 2.5
Horizontal FOV: 120°
Vertical FOV: 88°
FOV: 150°
Weight: 6.6g
Aperture(F): 2.0
Mount: M12*P0.5mm
Format(inch): 1/2"
M.O.D(m): 0.1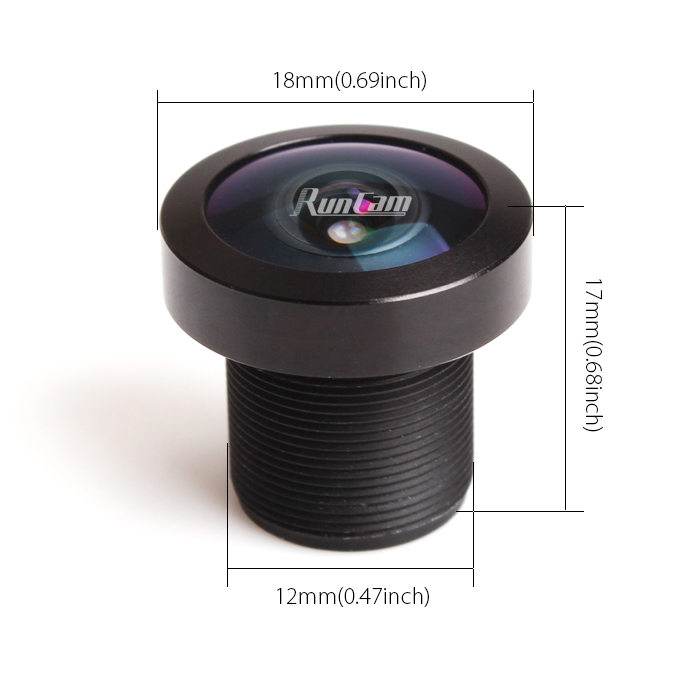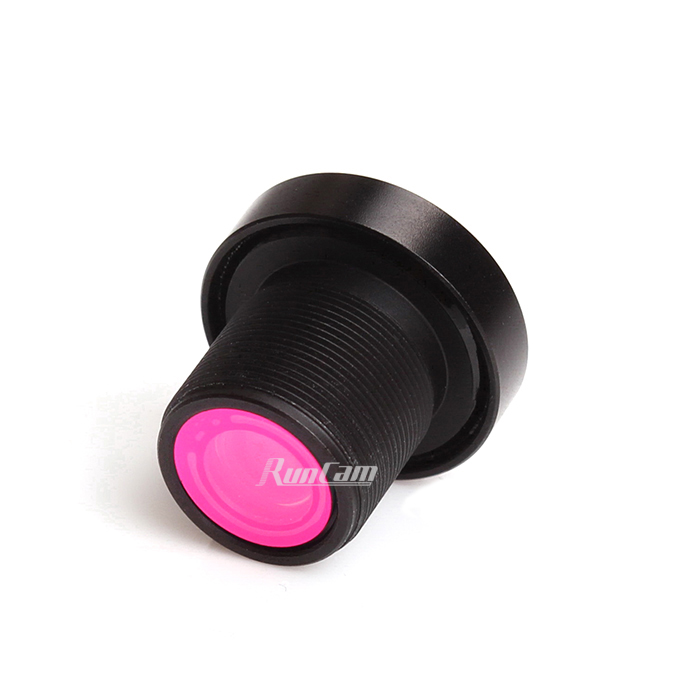 Package
1 X Lens (

The lock ring is not included.

)
Product Reviews
Write Review
great cameras

Posted by Brian "Bulldogger" Miller on 4th Jul 2017

I use the runcam owl plus on all of my racing quadcopters. They work great, the ratio isnt a true 4:3 but I have gotten used to the image being slightly narrowed on my fatshark hd3 goggles. The lens is super durable and lets in lots of light. Really like these products.

Oe form, fit and function

Posted by Steve jr on 22nd Feb 2017

Not much else to say here. Will buy again. The lens stands out from the line up of Gopro, 2.1, or 2.8 lens. Ordered and was at my door in California same week. Run cam has the best support for their product.