RunCam Battery Tie Down Strap 16 x 250mm for RC Multirotor
RunCam Battery Tie Down Strap 16 x 250mm for RC Multirotor
Get a $5 cash coupon by joinning our Facebook group.
Product Description
Ideal for securing battery, camera and other equipment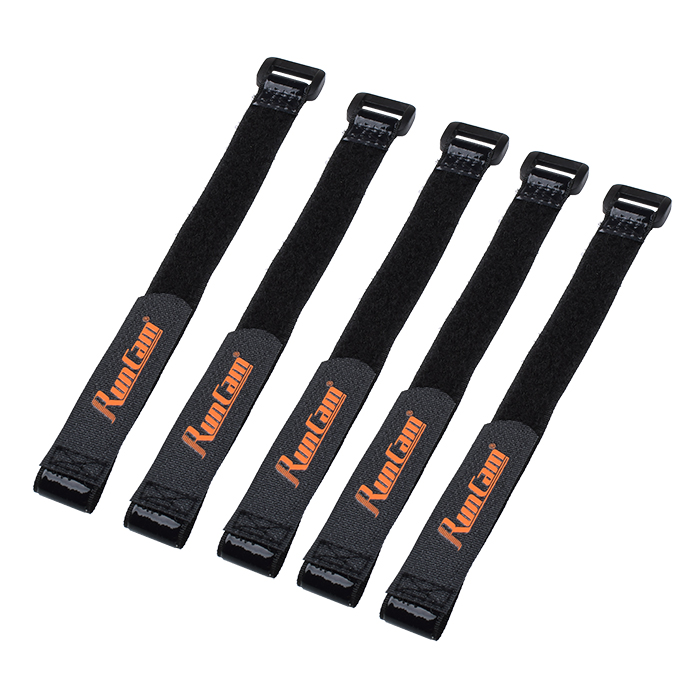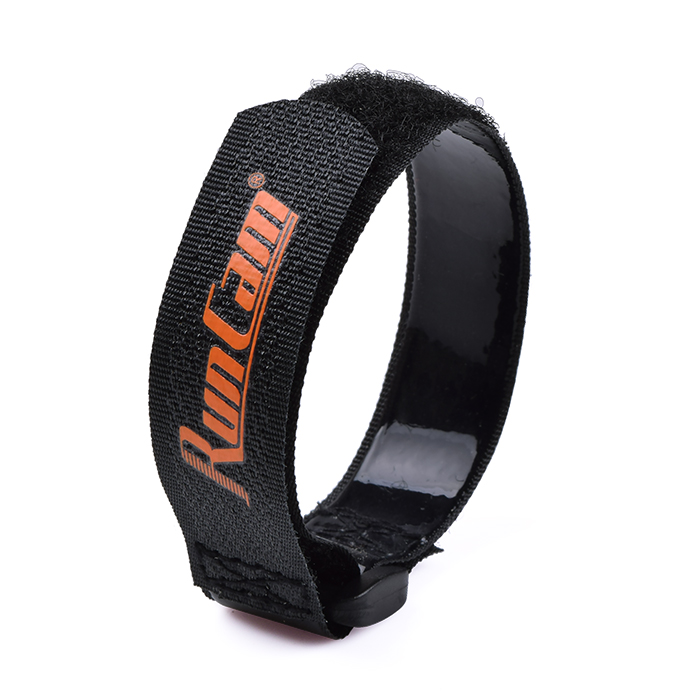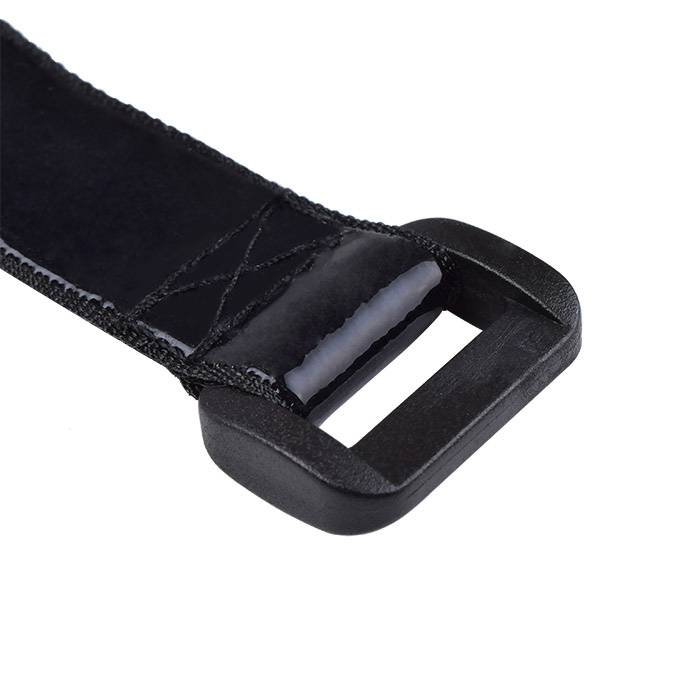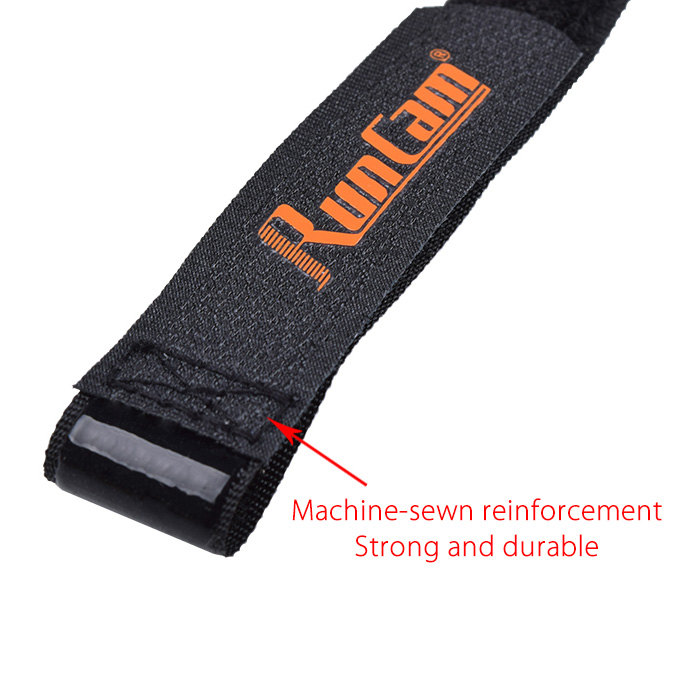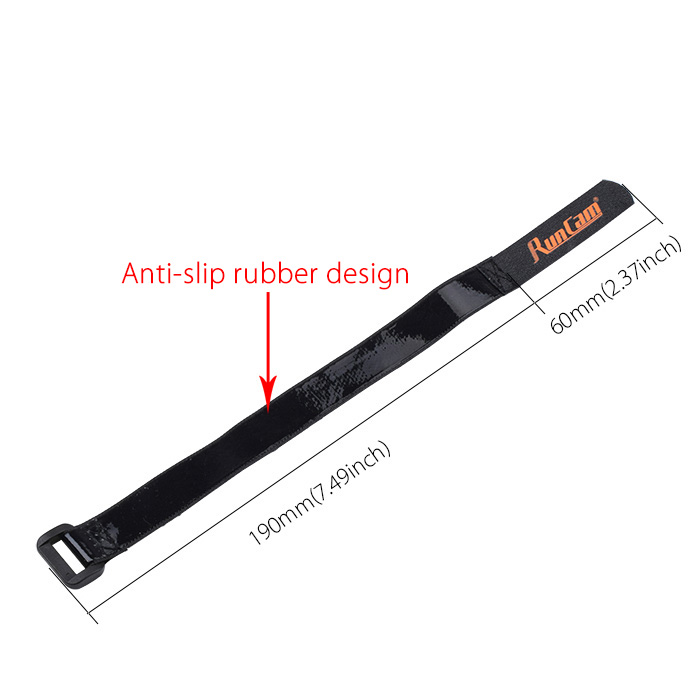 Product Reviews
Write Review
very good for camera

Posted by Unknown on 13th Jul 2018

Nothing else to say than it do it job very well

Strong and grips batteries well

Posted by RYAN on 25th Oct 2017

Thick and rubbery coating on underside of strap helps to reduce slipping battery on my quadcopter.I've not yet had a crash, so not sure how durable.
Shipping was within stated time aswell. Recommend to anyone

Straps are good, but not for battery

Posted by Grigor Lutsenko on 6th Jul 2017

I bought this straps to mount battery on my quad. On almost each solid crash strap was broke and battery was ejected. Already throw away 6 or 7 pcs. And one I got was damaged on arrival, plastic lock was separated...

Excellent straps, quite useful!

Posted by Keith on 5th May 2017

I got a couple of these with one of the cameras I received recently, and liked these straps so much I ordered a few more. Not only are they useful for strapping cameras down, but many other things as well! I use them for battery hold downs on smaller models, and to bundle some of my longer cables together when packing up my FPV gear. Good quality cables and the grippy coating is perfect!

Battery Strap

Posted by Jamie Buxton on 25th Apr 2017

These battery straps are the perfect length to keep your camera nice and secure. The silicone strip makes them even better. These are my favorite battery straps.

excellent strap

Posted by Jeffrey Arenas on 21st Apr 2017

Just the perfect strap for my quad. good quality product
Nice rubber that grips my lipos.

Best strap ever?

Posted by giantclamFPV on 20th Apr 2017

The strap is great, a more sensible width. The battery side is super sticky and the Velcro is strong. I trust my new camera with this strap

best straps I have used so far

Posted by Andreas Knölke on 9th Feb 2017

They hold perfectly and the rubber coating prevents the battery from sliding. Had different rubber coated straps before but the coating fell off after a while. Did not happen with these so far.

strong straps

Posted by Dave on 13th Dec 2016

Nice strong straps rubber coated is geniuis i use them on all my quads now and the price is unbeatable

Camera straps

Posted by Pablo on 10th Dec 2016

Look good, well made.