Product Description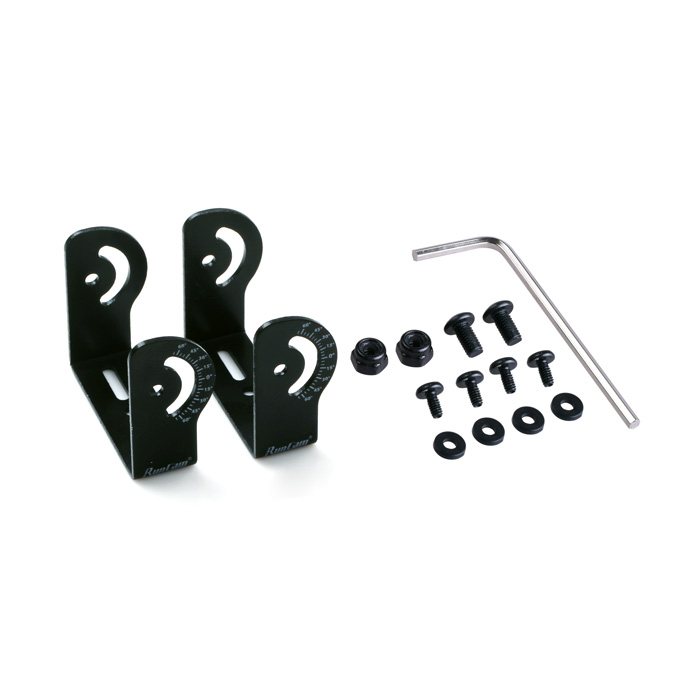 Product Reviews
Write Review
As expected - a bracket!

Posted by Thomas on 6th Jun 2017

Perfect base mount bracket for your Runcam. Scales on the side and free tool for mounting. Seems stronger than original mount, but here is still no proof for it. Price is a little high, but no chance to use cam without.

Much stronger than the origanal bracket

Posted by Wormsandwich on 19th Jan 2017

When I ordered these I expected to get the same flimsy bracket that came with the camera, this is not the case. These brackets are much stronger, being made of a heavier gauge steel I'm sure these will holdup much better. They also come with some more substantial hardware.