Bracket for RunCam2 Airsoft Version
Bracket for RunCam2 Airsoft Version
Get a $5 cash coupon by joinning our Facebook group.
Product Description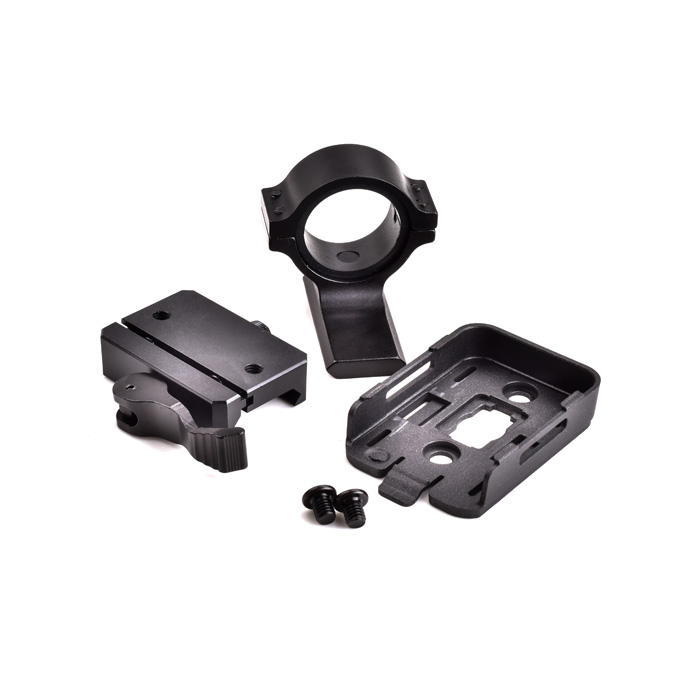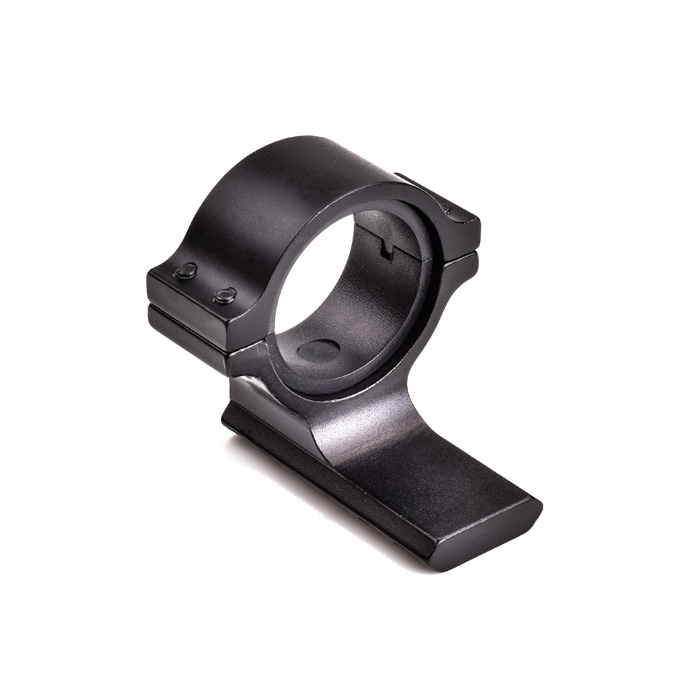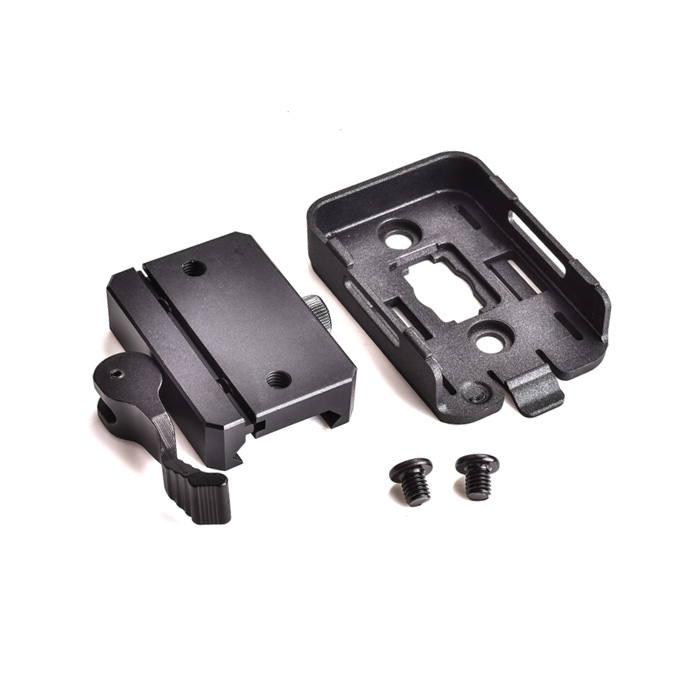 Package
1x Rail Adapter
1x Railmount
1x Mount
Product Reviews
Write Review
good but frigile

Posted by Michael Fermoselles Fanti on 5th Jun 2019

I love the idea of have a mount and a lean support for my run cams
But one point of improvement is the tinny part that fix the cams
It brakes easily

it is so good

Posted by SUAT SANCAKTAR on 5th May 2019

https://www.youtube.com/watch?v=SamwjrynLMY&t=

Quality x3

Posted by JackDeJack on 16th Feb 2019

Best quality for best price.
Don't waste time for DIY mount - just put your camera on your gun.
Within seconds you can swap your camera from one rifle to another.

Abouth zeroing if you want:
Airsoft guns are not shoots so straight as real one. I'm moving camera between 3 rifles and each one shots differently.
Easier is to do it during video edit.

very nice mount

Posted by Chris Foliaki on 13th Nov 2018

Finally i found the mount for my runcam

a good solution for scopecams

Posted by widdoairsoft on 2nd May 2018

A good solution if you want to record your hits. It aims a bit high though. So with a little modification and its zeroed.