Product Description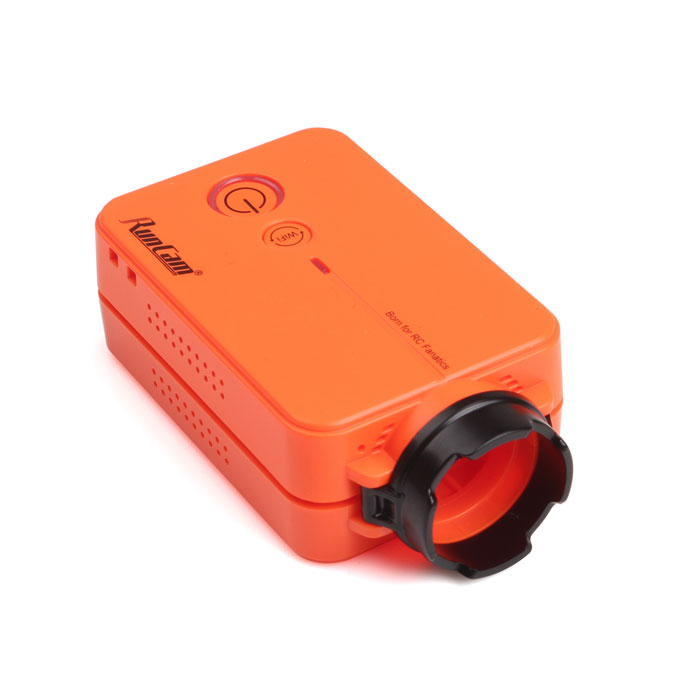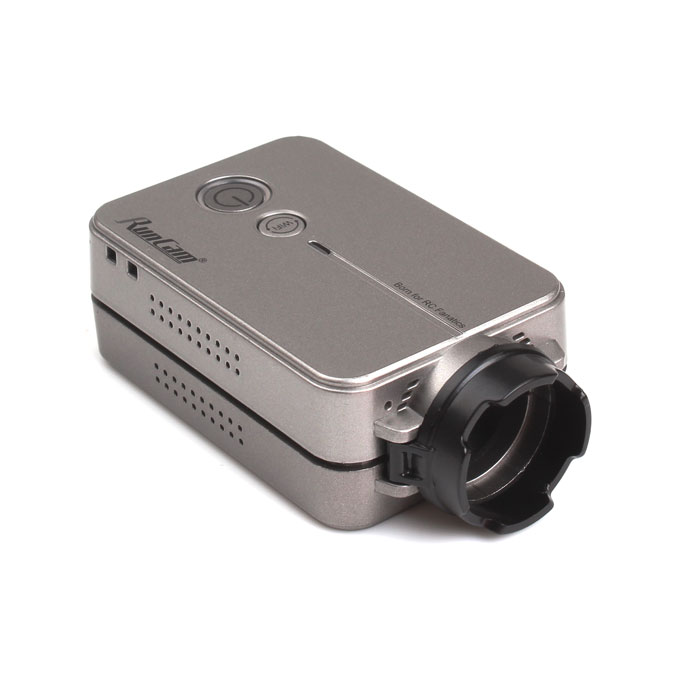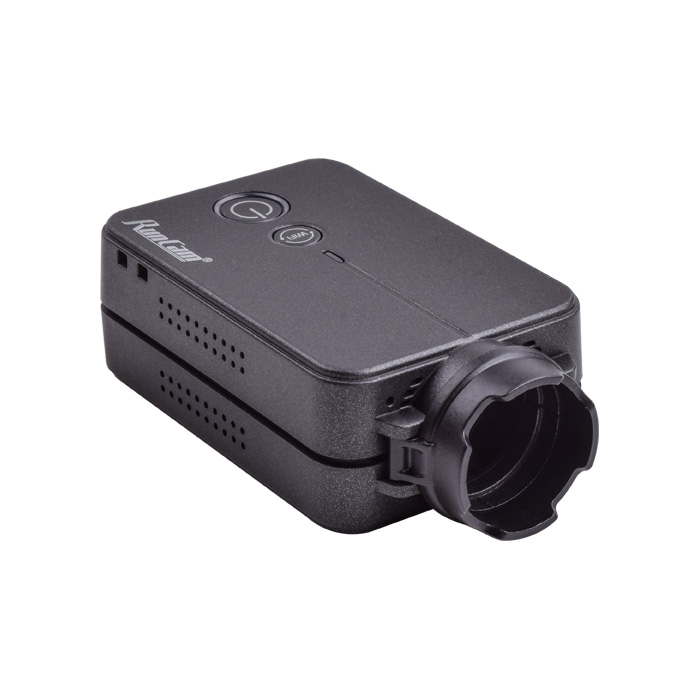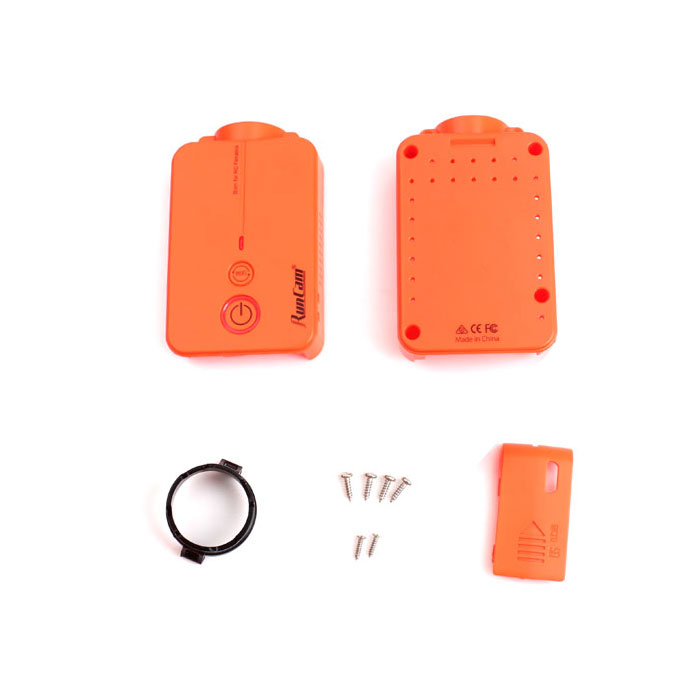 Product Reviews
Write Review
Spare for less :)

Posted by JackDeJack on 16th Feb 2019

Spares are not always cheap.
With RCShop you will get them for best price with best quality warranty.

Excellent product

Posted by David WHITEHOUSE on 29th Jun 2018

There was a holdup with Customs but the items finally arrived in good order and condition.

past perfect run cam 2 case zwart

Posted by wim on 3rd Mar 2018

De case is precies hetzelfde past perfect
Zeker een aanrader


Great

Posted by Naz on 23rd May 2017

Excellent, easy to replace good value, also received mount and tripod adapter which is not shown in picture so great value

RC2 Case

Posted by Bill on 3rd Oct 2016

Runcam 2 replacement case. very handy if you want to mod the RC2 to hold a Video transmitter module such as Robs mod https://www.youtube.com/watch?v=WrjGromqfoE

Or just need a replacement case

Not recommended if you want warranty etc though

Recambio Perfecto

Posted by Art De on 9th Aug 2016

Es la carcasa original, con un ajuste perfecto. En mi caso tenia la camara en color naranja, compre la funda gris y ahora tengo una opcion mas discreta ya que se cambia con facilidad.

Best Price Best Quality

Posted by DannyRC on 3rd Aug 2016

Best item and its perfect if you need a new one.
Video: https://www.youtube.com/watch?v=09m3_jySVo0&feature=youtu.be

Boitier de remplacement

Posted by Unknown on 8th Mar 2016

Ce boitier de remplacement permet de changer celui d'origine en cas de crash un peu trop dur... Il peut aussi servir à changer la couleur du boitier d'origine par une autre !