Case for RunCam Micro Swift 3
Get a $5 cash coupon by joinning our Facebook group.
Product Description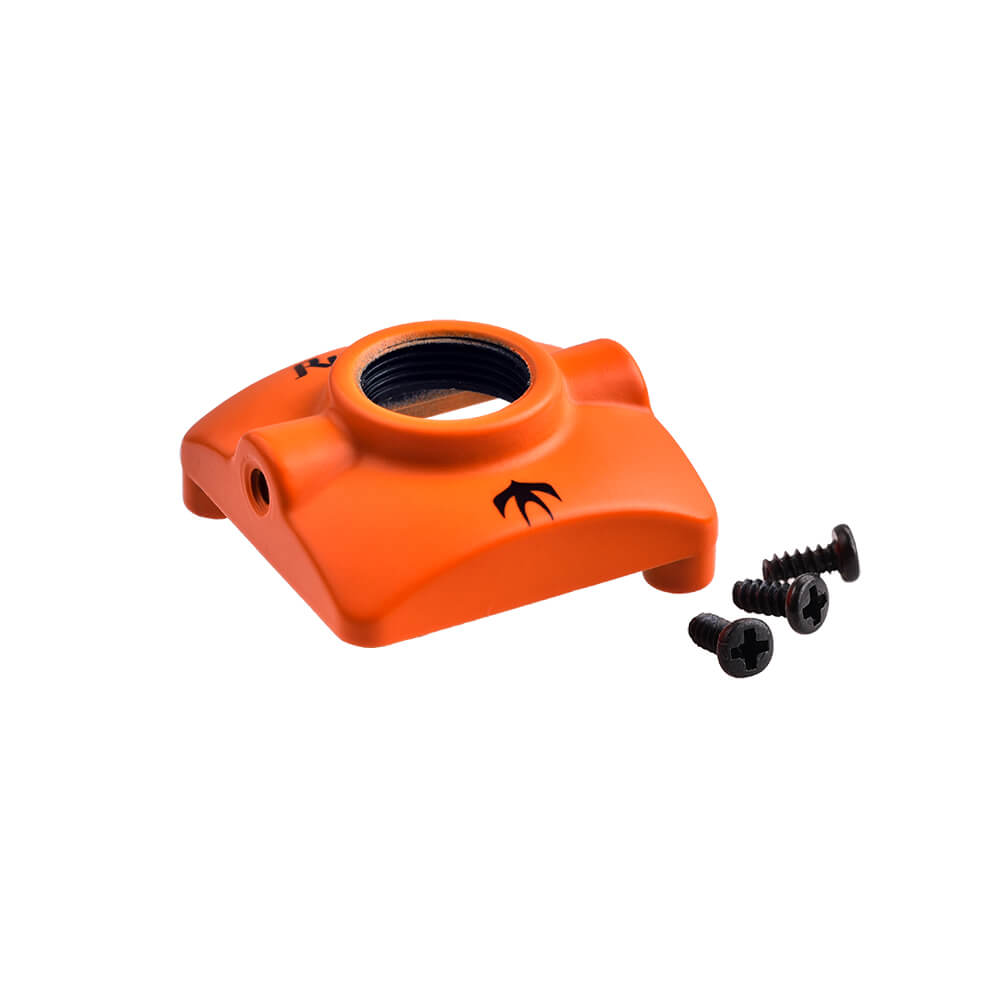 Product Reviews
Write Review
Fits perfect on a Runcam Mini Swift

Posted by Ludo on 12th Sep 2018

I needed a 19mm micro cam but only had a mini swift. As this camera has a glas with uv coating on top of the sensor and a stock 12mm lens a normal micro cam housing won't fit. The runcam micro 3 housing is however a perfect fit. It has cutouts for the uv glas inside and a 12mm lens fitting. This fits the mini swift like a glove. Only thing left to do is to waterproof the pcb as it's now exposed to the elements.