Customized lens extension cable for RunCam 2
Customized lens extension cable for RunCam 2
Get a $5 cash coupon by joinning our Facebook group.
Product Description
Customized lens extension cable for RunCam 2
26Pin 15cm

Soft and strong, high quality

Board connector offered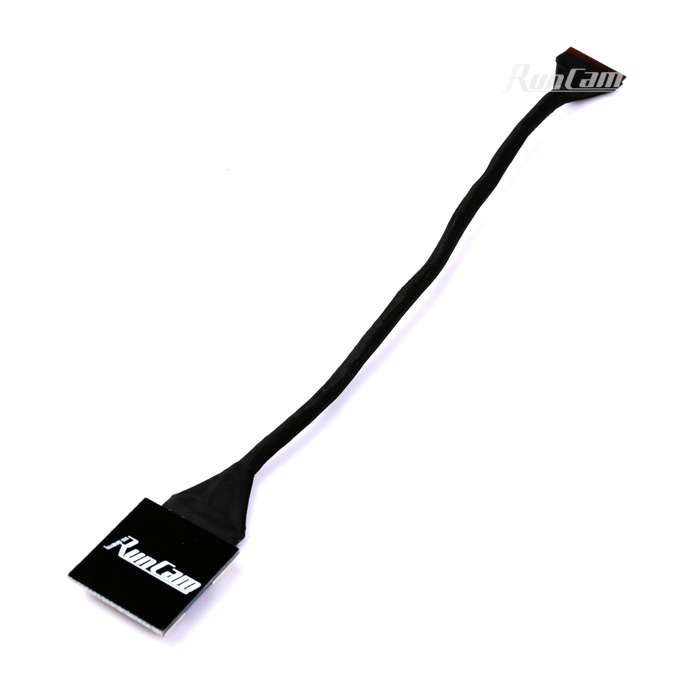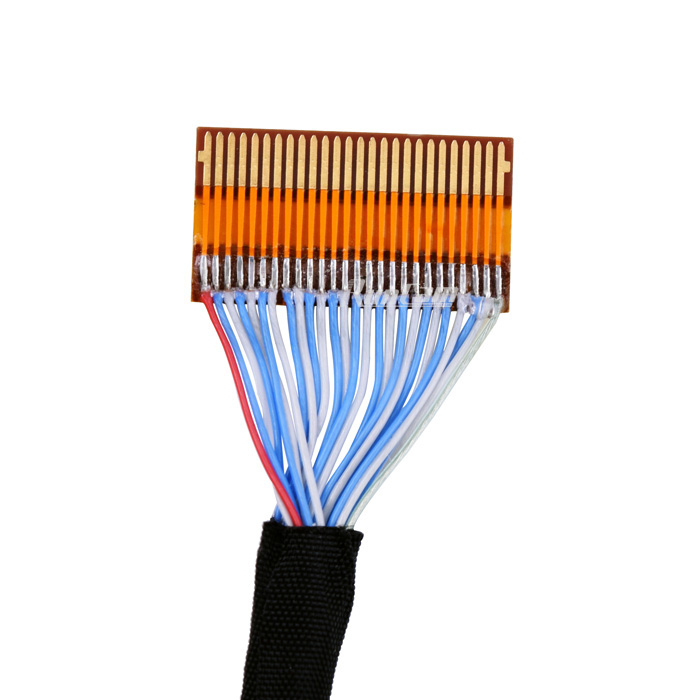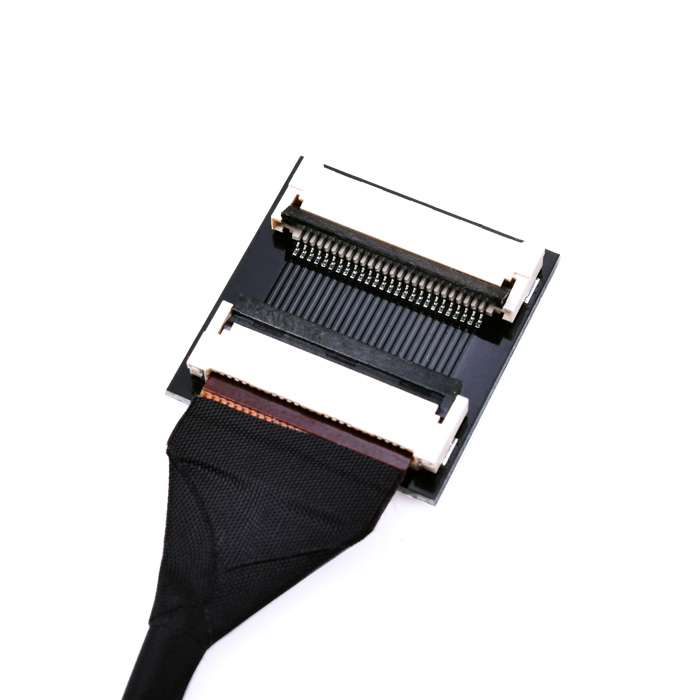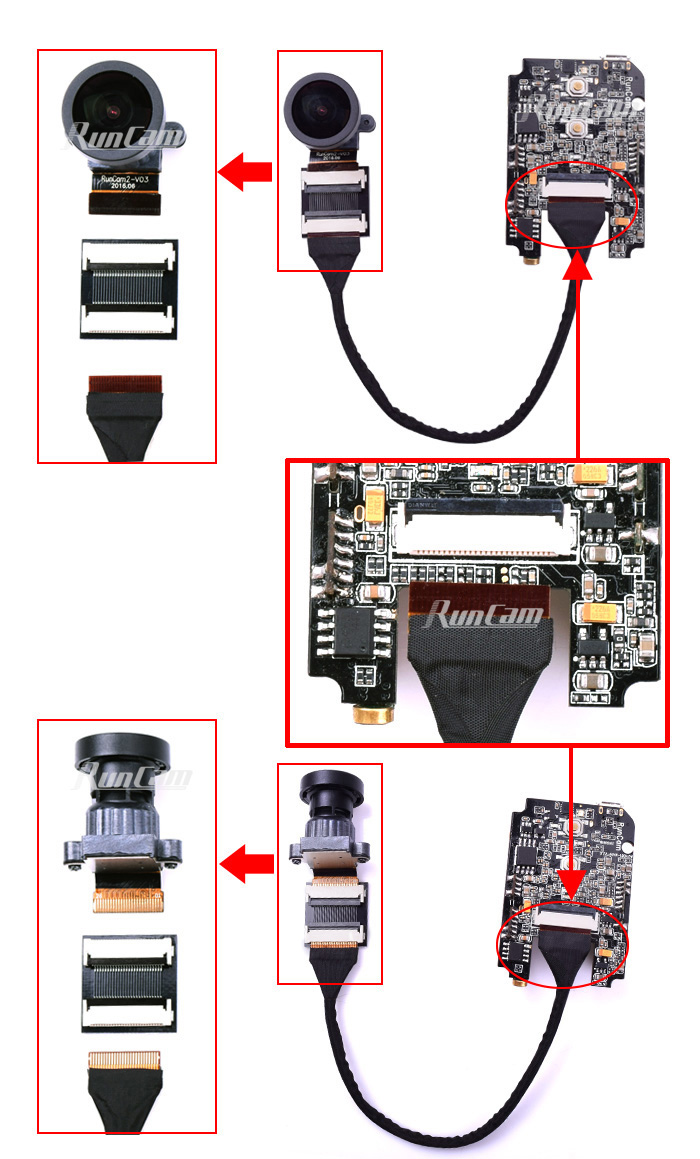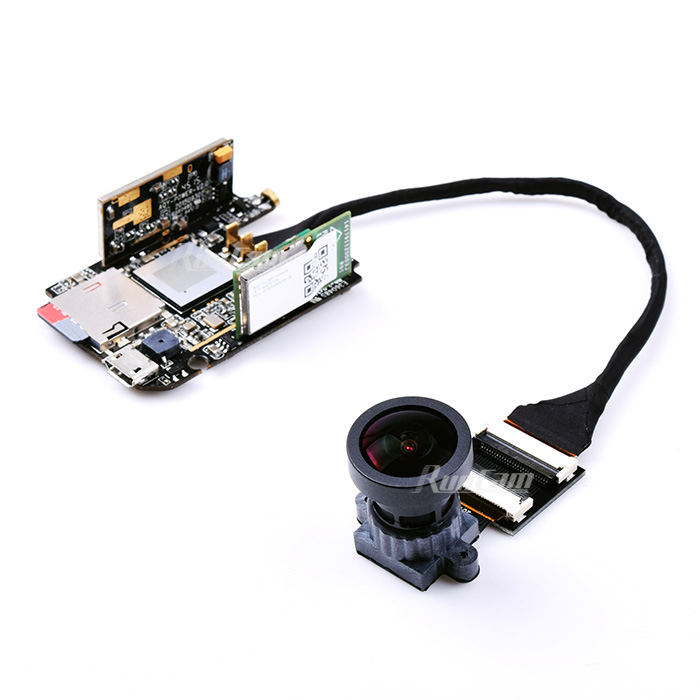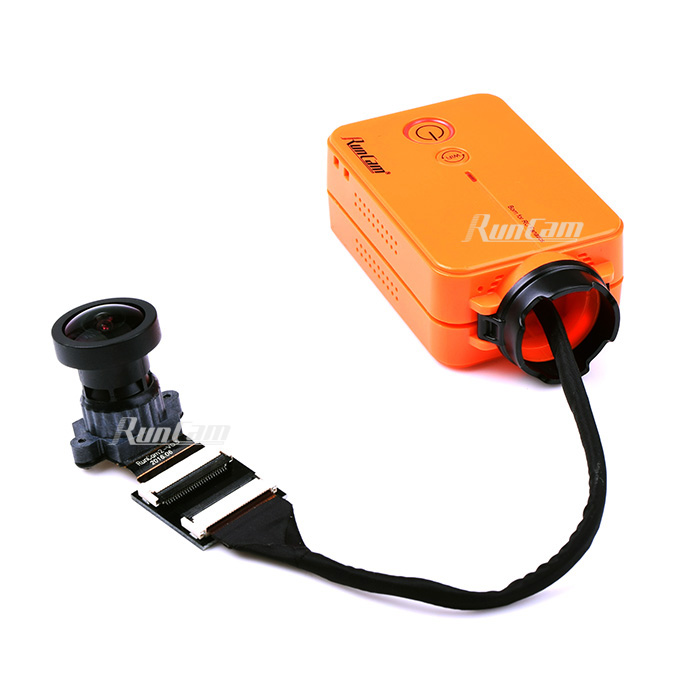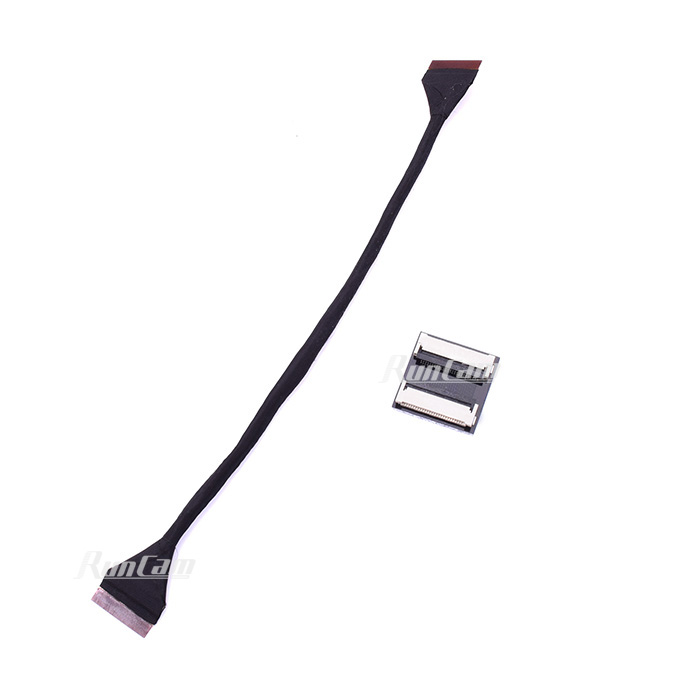 Package
1 x 26Pin Cable with Board Connector
Product Reviews
Write Review
Keep your cg on point

Posted by Tim on 19th Jul 2019

I used this cable so I could mount the body of the camera a bit further back while still having the lens all the way to the front. This works perfectly. Unfortunately during a crash the body got loose while the lens stayed and so the Pin cable from the lens got ripped off.
The quality of the image did not get changed by the cable.