Product Description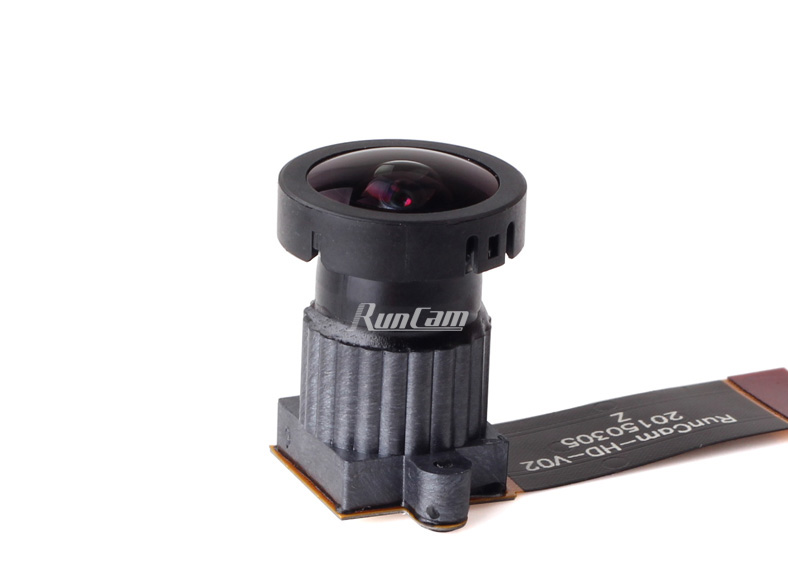 This is a high-quality F2.8 aperture lens module, specially designed for RunCamHD camera. It has Built-in Aptina AR0330 3MP CMOS Sensor, and with 5G + 1MP (5 glass + 1 aspherical glass) structure design, FOV120°(horizontal 100 °). It is featured with Higher Sharpness, Less Distortion and Less Halo Effect, which makes the image more natural and gorgeous.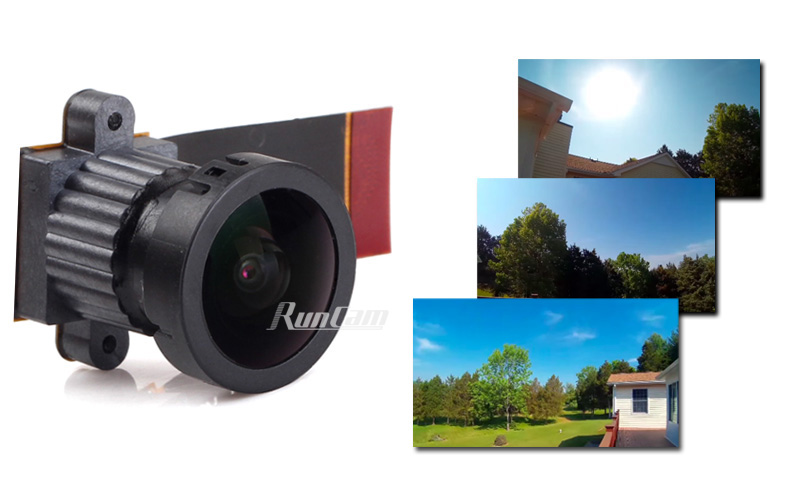 Features:
1/3 Inch Aptina AR0330 3MP CMOS Sensor
F2.8(F.O.V 120°) Wide angle HD Lens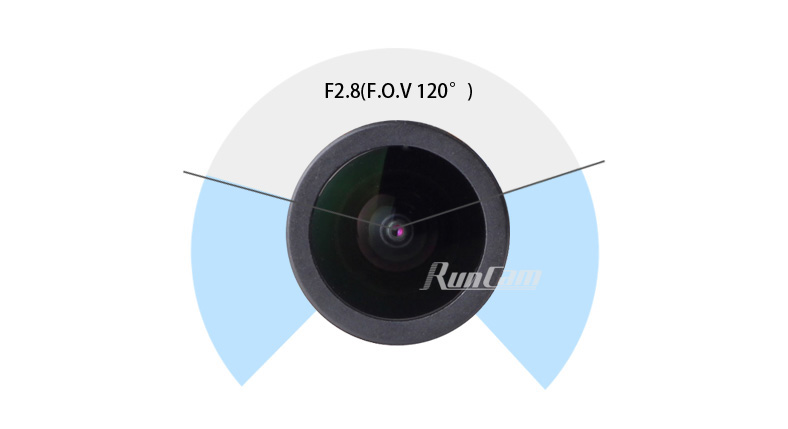 Aptina AR0330 3MP CMOS Sensor
Based on the advantages of high sensitivity, short exposure time and minified pixel size, the latest CMOS sensor is widely used nowadays. The measure of pixel sensitivity is the product of fill factor ( the ratio of sensitive area from the entire pixel area) and quantum efficiency ( the ratio of the number of carriers collected by the solar cell to the number of photons of a given energy incident on the solar cell).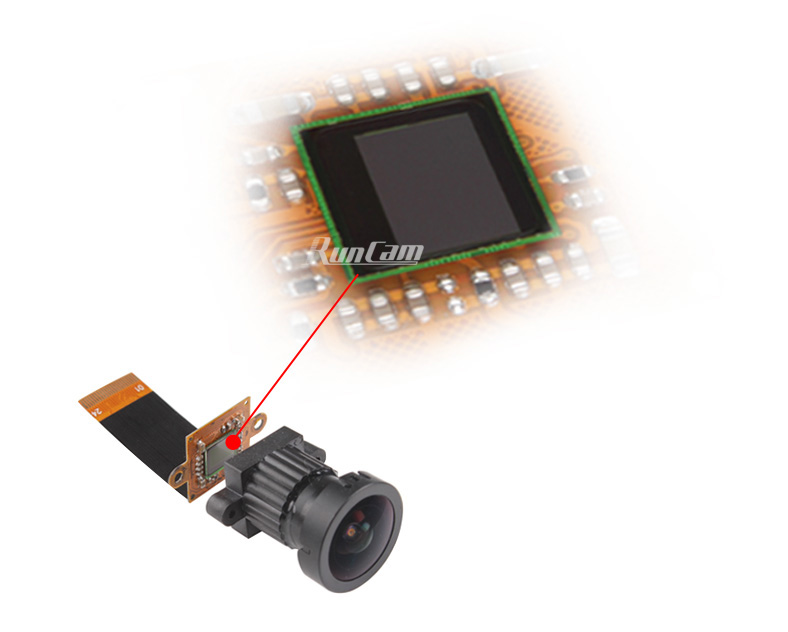 Please note: the PCB board is not included.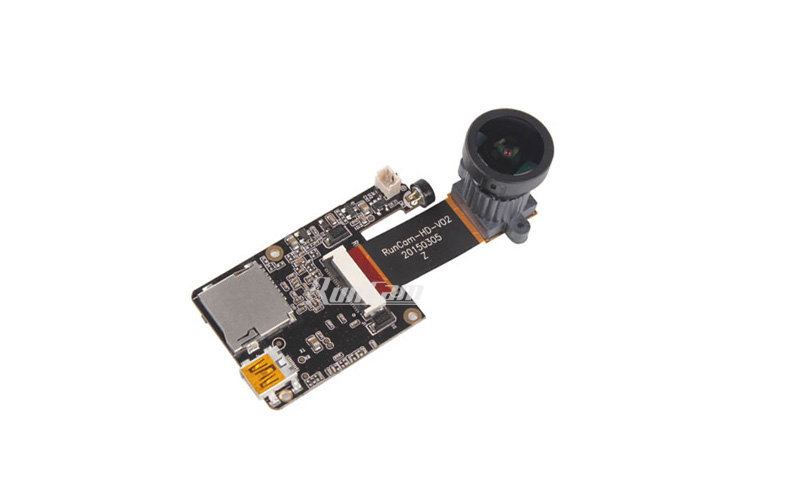 About how to replace the lens module, please refer to below instruction video: