Product Description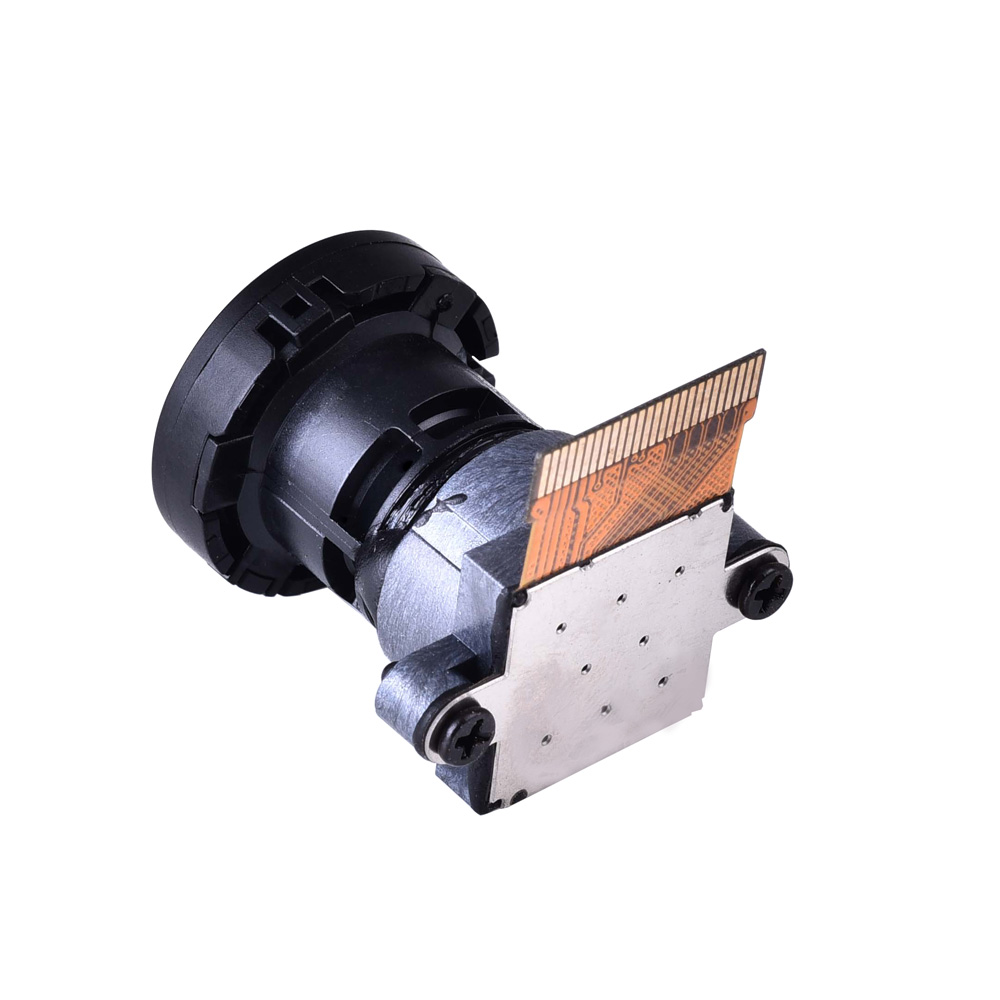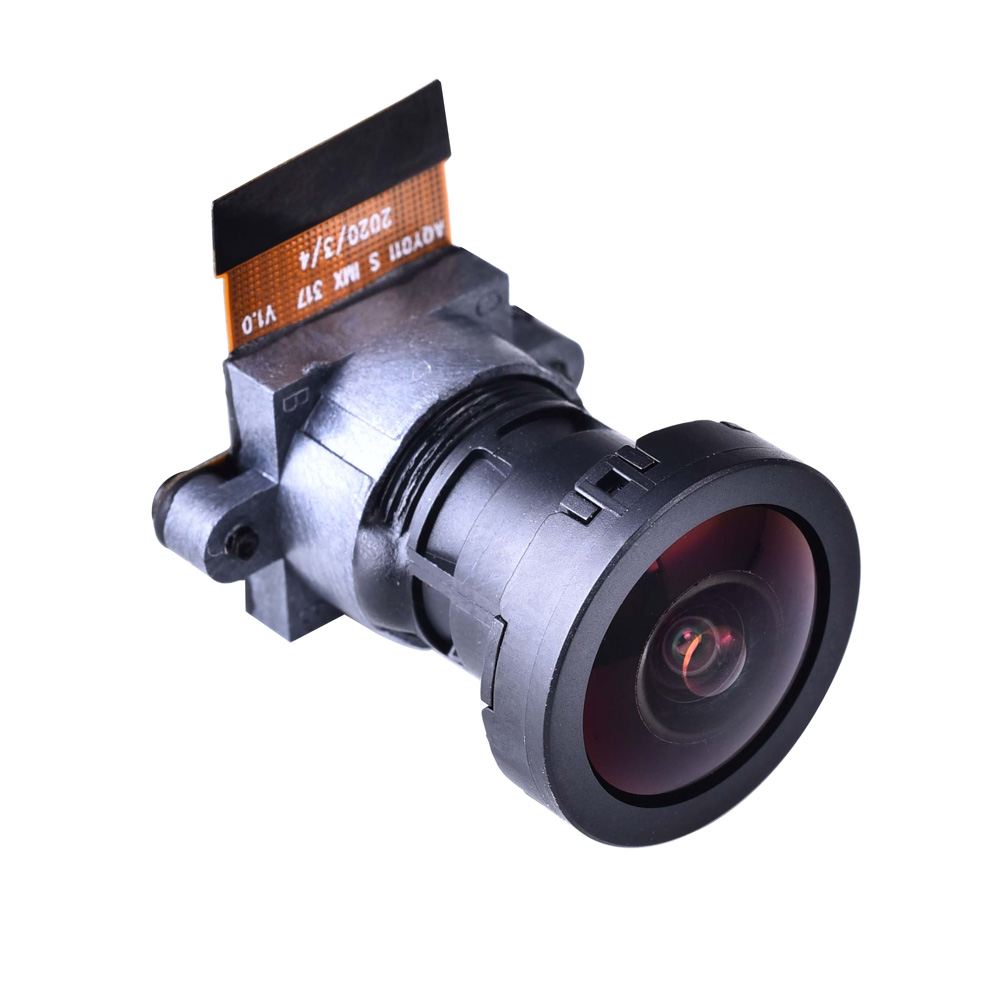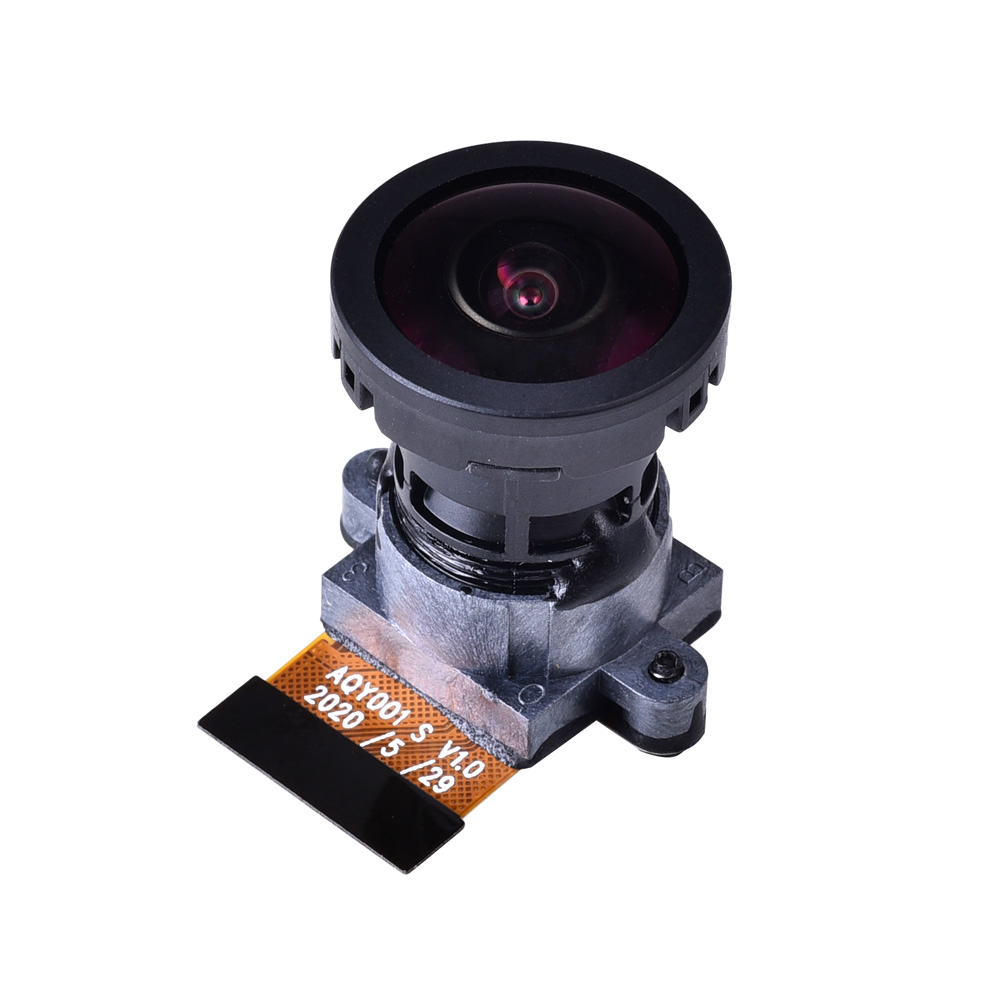 Product Reviews
Write Review
Great

Posted by SUAT SANCAKTAR on 3rd Mar 2020

Lens Changing video: https://www.youtube.com/watch?v=SamwjrynLMY&

it is so good

Posted by SUAT SANCAKTAR on 5th May 2019

https://www.youtube.com/watch?v=SamwjrynLMY&t=

It works!

Posted by Zak on 3rd Mar 2018

I put my RC2 into a river for about 20 mins before I found it. Dried it out, and it would sometimes work but sometimes turn off a few seconds after turning on. Luckily I had two RC2s so swapped main board/sensor components around until I worked out it was the lens/sensor module that was causing the RC2 to fail. Swapped in the replacement, and it's good to go!

Only reason for 4 stars is that all three lenses I've had come focussed slightly close rather than at infinity, so I've had to scratch the glue off and refocus them all.

Lens module for RunCam 2 FOV 170° Wide-Angle

Posted by Pablo on 14th Sep 2017

Good replacement for the standard lens ,it gives more of a immersive feel to fpv videos ,it does distort the image ,fish eye ,but I think this adds to the look of the video and not really a bad thing. See what you think?
https://www.youtube.com/watch?v=4e44WY7v7fE

lentille grand angle

Posted by Mazer on 27th Jul 2017

Lentille grand angle efficace mais le problème c'est que la bague de protection d'origine masque les bords et donc il faut l'enlever ( la bague) pour profiter pleinement du grand angle. Malheureusement sans bague de protection j'ai brisé dès le premier vol (crash) ma nouvelle lentille ... :(

Excellent, as expected, works just like the one brought by the camera

Posted by Elenmanuel peña estrella on 16th Jun 2017

I really like the product and it works very well. I wish you could buy the lens separately. Excellent

Malfunction and solution

Posted by Alexandr Zinovenko on 13th May 2017

The matrix with the lens stopped working.
Service RunCam quickly responded to the problem, sent the part and I was able to fly FPV.
Excellent support for the product, you can safely buy and are not afraid of breakdowns!

Fantastic upgrade

Posted by ctzsnooze on 7th May 2017

My original Runcam HD2 just didn't have a wide enough lens when used with a racing FPV quad. This lens gives the Runcam approximately the same vertical field of view as my HS1177 type 4:3 FPV camera when fitted with a surveilzone 1.8mm lens (actually about 2.1mm when tested, ie about 90 degrees vertical FOV). So no more looking at grass or sky, absolutel great for FPV. And of course it is wider so nearly 180 degrees on the corners. I made a video showing the comparison here:
https://www.youtube.com/watch?v=zELit1DQsjU

Fixed, Thank You!

Posted by Viper1 on 16th Apr 2017

My Runcam 2 started to have problems, first starting up, then Green is flashing quickly, unable to switch off.
Contacted Runcam and without hesitation send me a -free- replacement lens. Top Service !!
Now all working again, thank you.

buon prodotto

Posted by pierfrancesco ambrogi on 25th Nov 2016

di facile installazione, ora la mia runcam è come nuova :)

Fixed my camera

Posted by Unknown on 5th Nov 2016

My ribbon cable on the cam got torn in a hard crash. This replacement fixed it. Luckily my main board was good!

great lense

Posted by Levi Thompson on 30th Sep 2016

got this lense after a crash broke the glass on the one i was using ,still works but fuzzy due to that glass on the front that broke.. From using it before i know it would have been great,perfect...thats why i chose it....i thought it would have sort out my issue with runcam 2 not staying powered on but there seem to be something wrong with the unit,tried everything ,it does not stay powered on....the lense module,just buy it ,its great...no lie,,,get one...

Replacement Works As Expected

Posted by Unknown on 13th Sep 2016

This replacement lens for the Duncan 2 works exactly the same as the original. It was easy enough to swap once I watched a tutorial video on youtube, took me less than 10 minutes. The camera now works as good as new.

Best lens

Posted by Frincu Gheorghe Daniel on 28th Aug 2016

I order because i need a new lens.
I will be happy if RunCam can make something like GoPro lens protection with glass.
I buy until now 3 new lenses and its not cheap. And i can't found just the lens...and you need to buy all the module camera.

FPV Blade 350 QX3 flight cam/HD cam

Posted by Jim McDonald on 18th Jul 2016

I use the Runcam 2 on my Blade 350 for both FPV and HD video. The unit provides a crystal clear video, wide angle for better perception. Plus the wifi feature is great for immediate on the spot video playback. I will be ordering a second unit for my FPV racer as the latency is very low.

Easy Installation

Posted by Charles on 8th Jun 2016

I shattered my original lens in a crash, and was pleased to learn that a replacement module was available for far less than the cost of a new RunCam 2. It was shipped quickly, and I was able to install it in just a few minutes using only a small screwdriver.

excellent lens.

Posted by Nathan on 29th Apr 2016

I love that i can get this lens by itself and that its so easy to swap out the old one. After having a lot of crashes with my quadcopter the lens had taken a beating. My fault for flying in areas with grinite rocks while learning to fly. Really happy as the camera has stood up to the punishment. Being able to swap out the lens for a third of the price of a new camera is great. Will continue to use runcam products. If anything the new lens seams a bit clearer too but that could just be me.