Product Description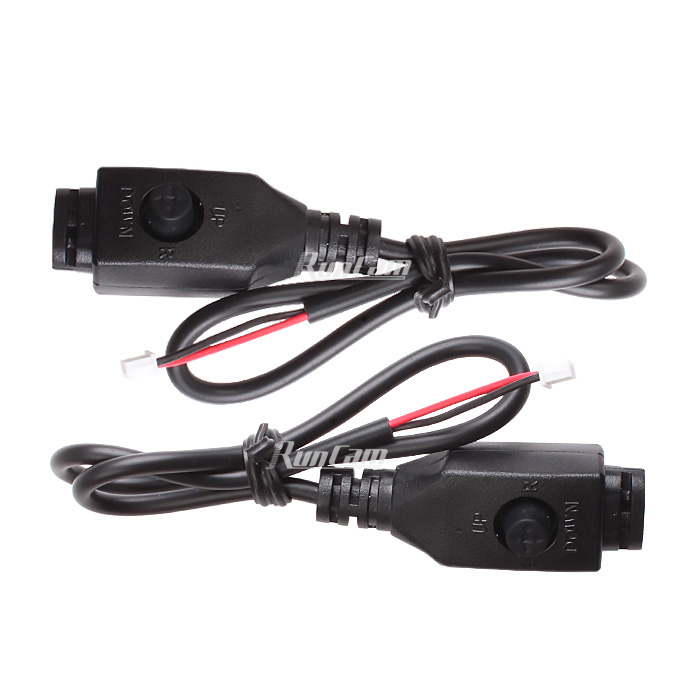 Product Reviews
Write Review
Runcam Micro Swift

Posted by Stephan Franken on 5th Aug 2017

I orderd this cable because it is not in the box with the runcam micro swift.
Runcam send me two cables :-) for one price, thnx
This cable functions well .
I could see the menu very well in my goggles.
It is a little joystick to scroll the menu i did not know that.
I thought it was a usb cable but this is even better for outdoor.
I can recommend this cable if you do not have it.