PCB with the sensor for RunCam Swift 2
PCB with the sensor for RunCam Swift 2
Get a $5 cash coupon by joinning our Facebook group.
Product Description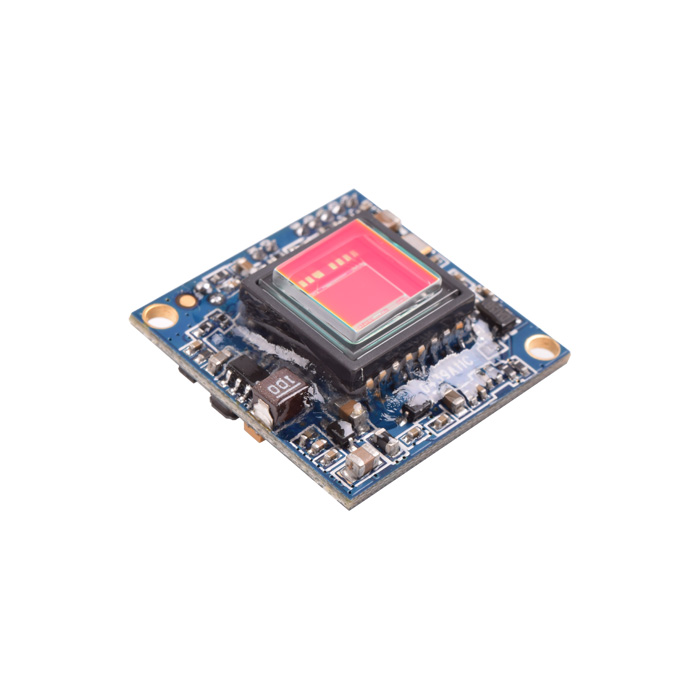 Product Reviews
Write Review
Excellent replacement or upgrade!

Posted by Unknown on 9th Jul 2018

The connector on my swift was broken off in a crash and there was no way to repair or solder wires on to the board.
This was a simple and cheaper repair, just replace the board and keep my case and lens. A perfect solution!


perfect

Posted by Stuart Barnett. on 10th Dec 2017

I ordered this to go into the spare case you get with the camera. Makes it a lot cheaper to get a second camera on a quad. Brilliant product.


best quality

Posted by TAN SOON LEE on 26th Aug 2017

Good quality and superb customer service.

customer service

Posted by Unknown on 21st Jul 2017

I purchased runcam swift 2 sensor board was faulty.Just a couple of emails and new sensor arrived and now camera is functioning . I recommend. There products for the quality of cam and 5 star c.s.

waranty replacement. awesome customer support.

Posted by Victor Lazaro on 19th Jun 2017

My original Swift 2 broke. I contacted RunCam who haven me a coupon for a new pcb. I'm back in the air with my favorite camera. Thank you RunCam.