Replacement Ribbon Cable for Split 3 Micro/Split 3 Nano /Split 3 lite
Replacement Ribbon Cable for Split 3 Micro/Split 3 Nano /Split 3 lite
Get a $5 cash coupon by joinning our Facebook group.
Product Description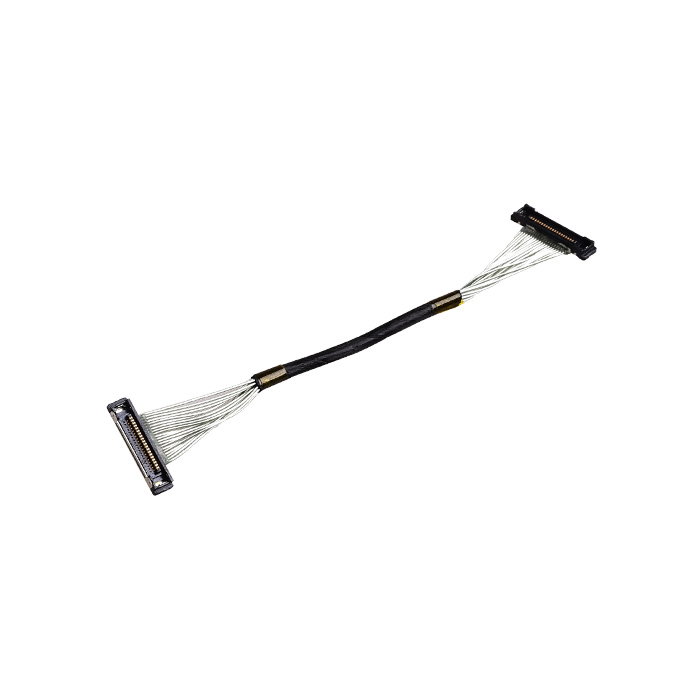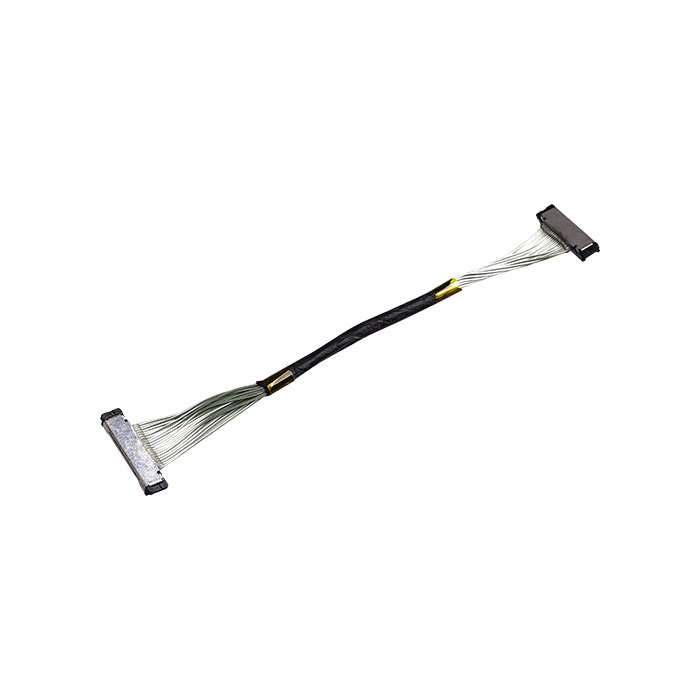 Product Reviews
Write Review
works

Posted by Kai on 18th Jul 2020

Got a chopped cable from sticking out to the side. Tried to repair via soldering, which didn't work -- cam was not starting up.
Fitting the replacement cable saved my runcam split. Removing the old cable was a little bit of a hassle due to the resin glue, though.