5pin FPV silicone cable for RunCam Swift 2/Owl 2
5pin FPV silicone cable for RunCam Swift 2/Owl 2
Get a $5 cash coupon by joinning our Facebook group.
Product Description
A pack of 3 cables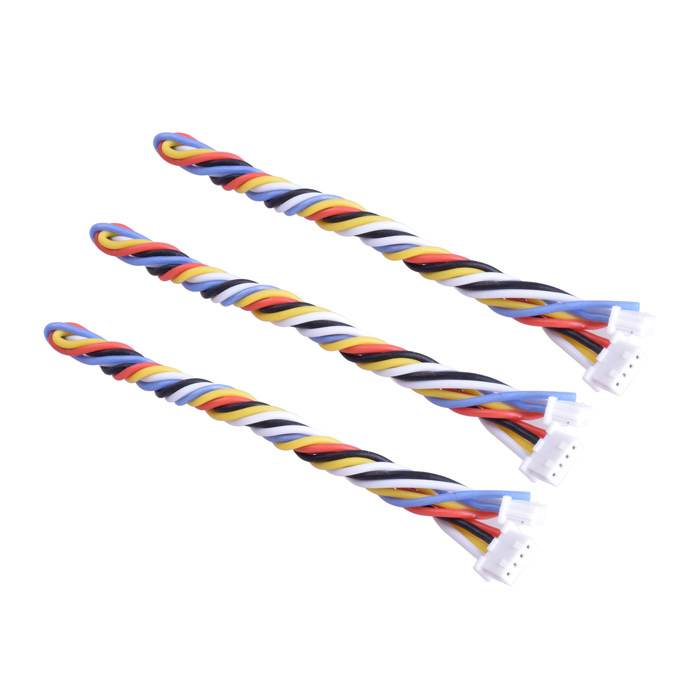 Product Reviews
Write Review
These wires are as wirey as they come!

Posted by optional is my father's name call me mrpoopy butthole on 14th Jun 2018

I bought these as backups for my runcam swift 2 RR and boy are they amazing. They do all the things backup wires Should do. They sit in the draw, they work when the wires being used currently stop working. Who could ask for more! Thanks for the invite to review and the snotty attitude when I inquired with a question about shipping runcam.

best runcam harness

Posted by Robert Majeroni on 11th Jun 2017

Great silicon wire quality, has voltage monitoring wire and was fast shipping! Runcam products are the best!

Great silicone flex!

Posted by giantclamFPV on 20th Apr 2017

I got these to mount on many quads and move the camera to save money. The wires are strong flexible and light.