RUNCAM5 TPU 3D Printed Mount With ND8 Filter (compatible SpeedyBee 5 inch Freestyle frame)
RUNCAM5 TPU 3D Printed Mount With ND8 Filter (compatible SpeedyBee 5 inch Freestyle frame)
Get a $5 cash coupon by joinning our Facebook group.
Product Description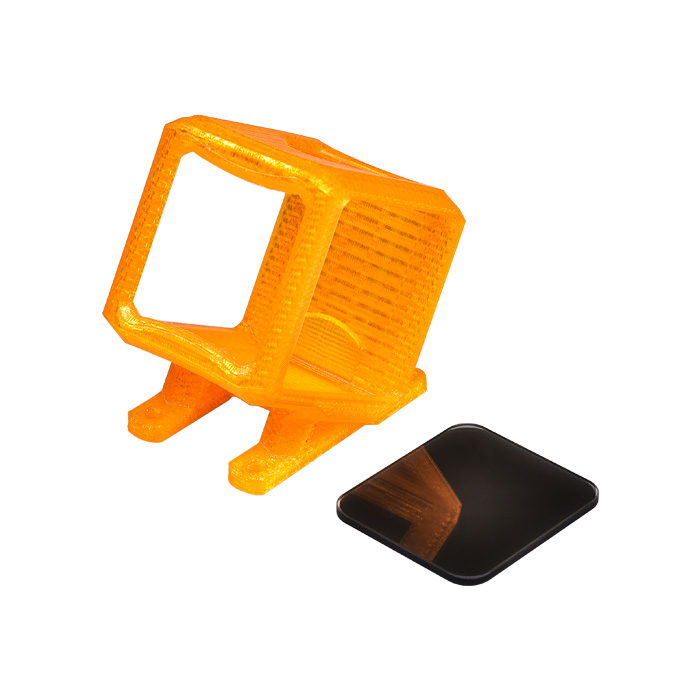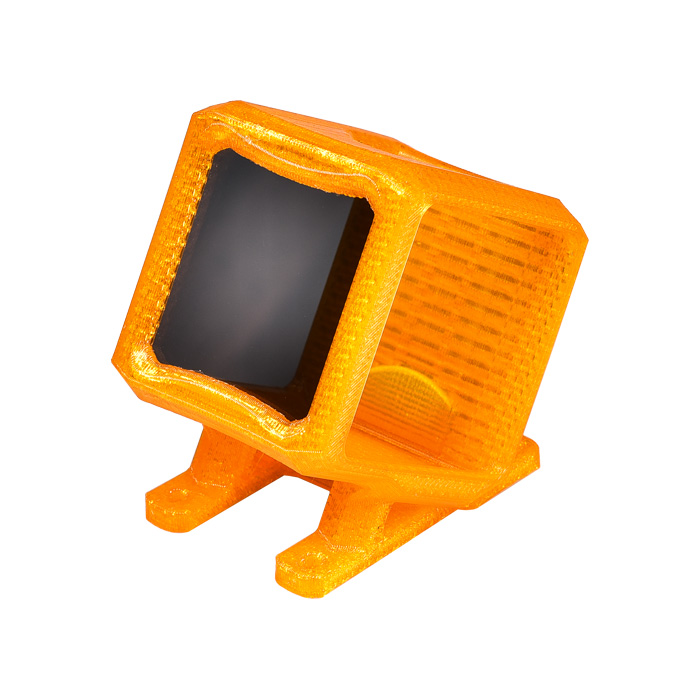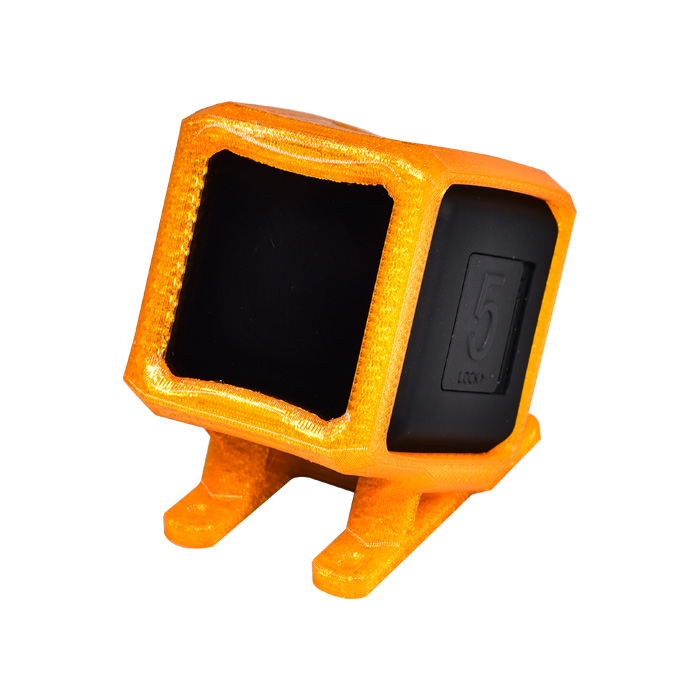 Package
1 X 3D Printed Mount ND8 Filter
Product Reviews
Write Review
Worths its price!

Posted by Julian Lilov on 20th Nov 2020

Excellent quality print! Tight fit, ND filter quality also seems pretty good.

A tip for easy initial installation without leaving finger stains on the glass: peel the ND filter protective foil from its front side, install it in the TPU mount grooves and then carefully peel the foil from the inner sufrace. Then, without touching the glass, slide Runcam5 Orange into place ;)

I get no vibrations / jello in video with this mount/ND filter. Shutter speed fixed to 1/120s, 2.7k, 60fps. Mounting holdes don't match GepRC Mk4 frame but I've used 3M VHB double sided tape and two cable ties for extra insurance.

I'd only wish Runcam to offer the same TPU mount with 25degrees inclination, it's currently around 30degrees and I feel it's slightly too aggressive for my long-range 7" frame. If such 25 degrees TPU mounts are available at some moment, I'd definitely order one of them!